Three-Month Tax Waiver for Tourism Industry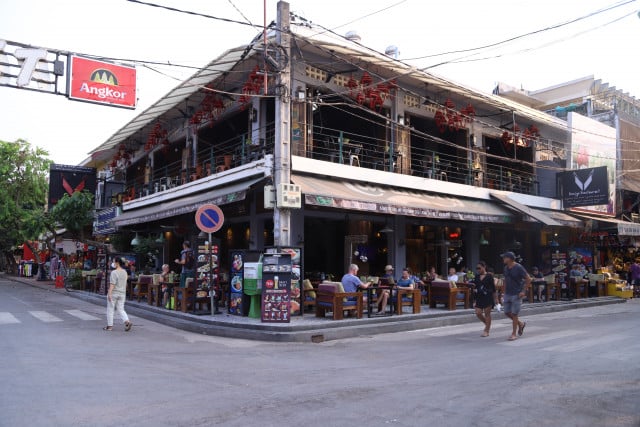 Phoung Vantha
March 31, 2020 9:39 AM
Airlines, tour agencies and the hospitality sector to be propped up by a temporary tax exemption as landlords told not to evict people during COVID-19 crisis.

PHNOM PENH--The Cambodian government on Tuesday announced that it has decided to waive the minimum tax on tourism businesses. This three-month waiver will apply to airlines, tour agencies and the hospitality sector, the government said in a statement.

As measures to aid industries worst affected by the Coronavirus Disease 2019 (COVID-19) the government announced airlines would be exempt of minimum tax for three months from March to May. The statement suggests that airlines will also be able to defer payments of civil aviation fees for six months, which allows airline companies to pay their debts later in the period.

The government also decided to waive monthly taxes for hotels, guesthouses, restaurants and tour agencies for three months from March to May, in Phnom Penh, Siem Reap, Preah Sihanouk, Kep, Kampot, Bavet and Poipet.

The government said that these measures are designed to help businesses affected by the COVID-19 pandemic. Earlier this week, the government noted it was mulling over a bailout for the banking sector worth up to $600 million as the economic impact of the pandemic becomes more apparent.

The government also issued a directive asking all building owners and property owners not to terminate the contract or to evict tenants as they are unable to pay rent on time due to COVID-19.

This comes after national school closures were announced, followed by the closure of KTVs, karaoke bars, cinemas, casinos, as well as the cancellation of music concerts and religious gatherings. The government has been strained to contain the COVID-19 situation in Cambodia, where 109 cases have been confirmed, although critics raise questions about the number of cases due to restrictive testing criteria.

The Cambodian Center for Disease Control and Prevention announced on March 31 that local transmission, or community outbreaks, were possible, but denied that they had found any evidence of this as of yet.
Related Articles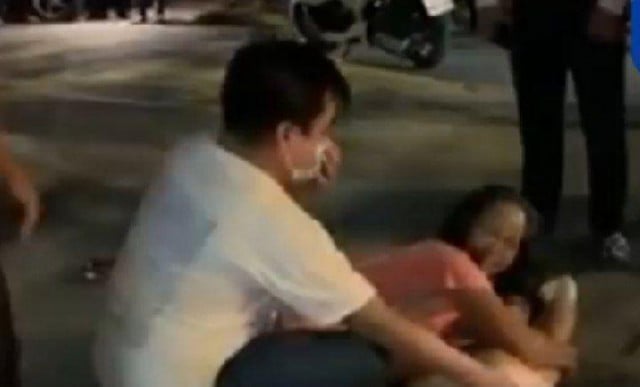 September 28, 2020 5:18 AM