Three People Are Missing following Tropical Storm Noul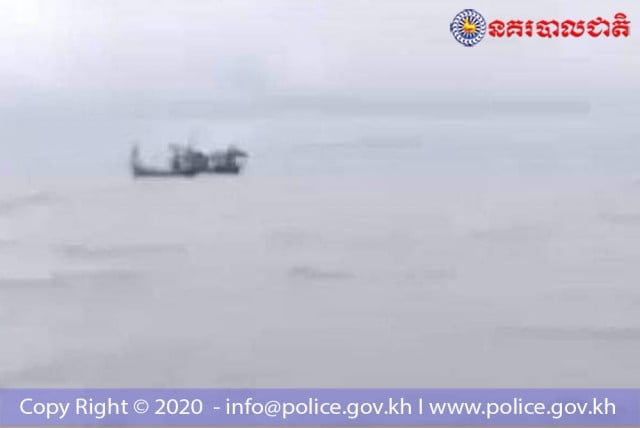 Nhek Sreyleak and Torn Chanritheara
September 20, 2020 12:10 PM
The storm hit Cambodia's shoreline during nearly three days
PHNOM PENH—Three people were reported missing in Koh Kong and Pailin provinces, hundreds of people were evacuated in Preah Sihanouk Province and tourists got stranded on islands as tropical storm Noul moved over the Gulf of Thailand and Cambodia's coast during the last few days, the authorities reported on Sept. 20.
In Koh Kong Province, a fisherman has been missing since his boat sank on Sept.19. "One boat sank with two people on board," Koh Kong Province Governor Mithona Phuthong said on Sept. 20. "One was rescued but the other went missing." The authorities are continuing the search for the body of the missing fisherman, she said.
Meanwhile, two people went missing in Pailin Province as they crossed a river that runs along the border between Cambodia and Thailand. According to a report on the General Commissariat of National Police website, they were among a group of 11 people who were crossing the river to return to Cambodia.

While nine people were able to reach the bank on the Cambodian side in Sala Krao District's Stung Kach Commune, two people were swept away as the clothes-washing metal basins they were using to cross the river sank, the report read.
During the storm that remained along Cambodia's coast from Sept. 18 through 20, hundreds of people were evacuated in Preah Sihanouk Province as their village was flooded, Chuon Narin, commissioner of the Provincial Police said in interview on Sept. 20.
In the meantime, tourists who had gone to visit islands in the gulf could not return to shore, he said. "About 1,000 tourists were stranded on the islands for about two nights due to strong winds and heavy rain.
"For their safety, the provincial authorities had suspended [island] entry and exit," Narin said. "Today [Sept. 20], we have clear sky: We evacuated them safely." All the 1,000 or so tourists who were on three islands had been brought back to shore by the end of the day on Sept. 20.
In view of the casualties and damage caused by tropical storm Noul over the last few days, Koh Kong Province Governor Mithona Phuthong called on fishermen to suspend fishing for a short while and all people along the coast to be careful. The storm caused flashfloods along the coast as well as in the Dangrek Mountains area.
Related Articles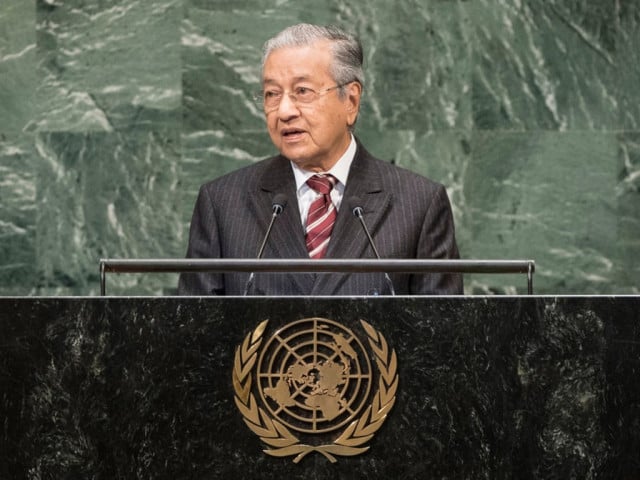 September 28, 2019 5:30 AM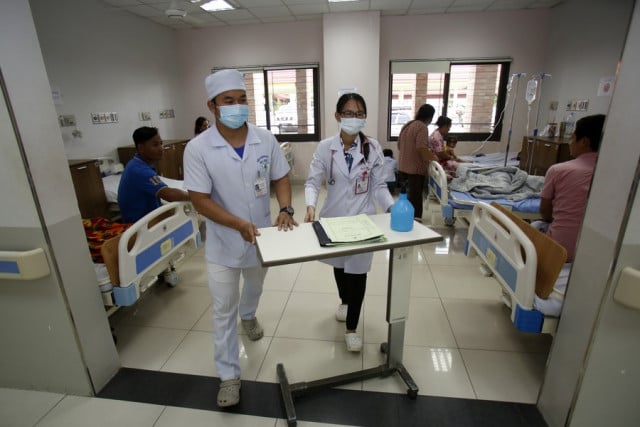 November 23, 2020 3:57 AM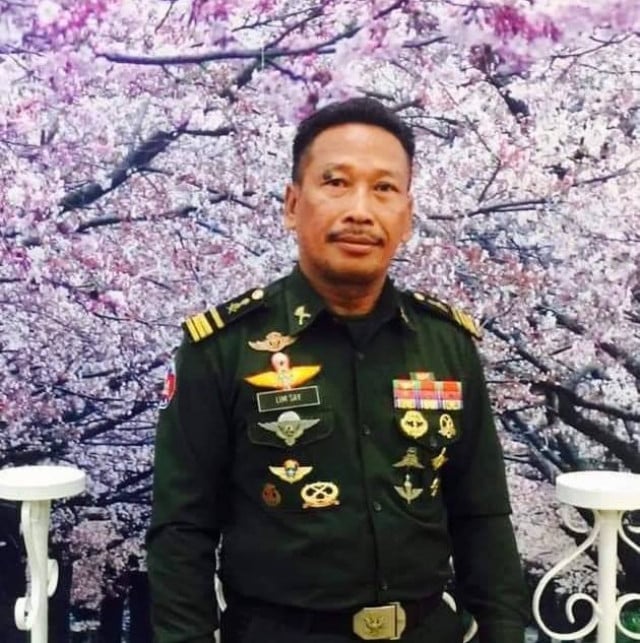 January 14, 2021 11:10 AM