Tight Investment Slows Construction and Real Estate Growth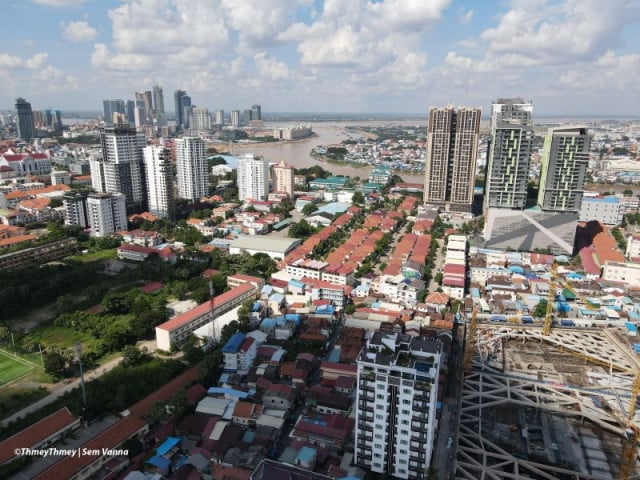 PHNOM PENH – The construction and real estate industries are projected to grow by less than two percent this year as foreign investment slows.
Vongsey Vissoth, Minister attached to the Prime Minister and the Permanent Secretary of State of the Ministry of Economy and Finance, said the issue might lead to a credit crunch in which banks and other lenders suffer a sudden sharp reduction in the amounts of money they can lend.
"We have had a problem with the construction and real estate sectors in 2022 and 2023," Vissoth said during the Public Forum on Macroeconomic Management and the National Budget Law 2023 on Jan. 25.
"Growth has been slow and this will be prolonged if foreign investments are slow, especially from China."
China's important partnership with Cambodia was bringing investment in industry, agriculture, tourism, real estate and infrastructure.
The construction sector represents 10 percent of the gross domestic product while the real estate sector contributes around 5 percent. These sectors must not crash, he said.
"Regarding the construction and real estate sectors in the next 10 years, domestic investment is one story but the international investment is another," he said.
In 2023, the construction sector is projected to increase around 1.1 percent while the real estate sector is estimated to go up around 1.2 percent. These slow increases are due to the tight flow of foreign investment.
The problem is that the new investments do not depend on high-level skills but still on labor. Vissoth said Cambodia has to move forward to invest in skills in the future.
Vissoth said only 20 percent of construction and real estate companies can stand by themselves without depending on the banking system.
Relevant players, including the National Bank in charge of loans, Ministry of Economy and Finance on taxation, real estate authorities and development stakeholders will have to work together to solve the problem and avoid a credit crunch.
And by doing that, they must know their role in resolving the risk, Vissoth added.
Another factor contributing to investments in Cambodia depends on whether or not Cambodia will be removed from the grey list of the international anti-money laundering organisation FATF.
Vissoth said Cambodia had done its best to carry out all its recommendations.
"We hope the country will be removed from the list either in March or June, which will also remove a barrier of Cambodia in attracting foreign investors and trade," he said.
During the forum, Vissoth said Cambodia's growth was estimated to be 6.6 percent. The garments sectors decreased around 57 percent with 10 percent of GDP at the moment while non-garment exports increased nearly 20 percent, also representing 10 percent of GDP.
Growth depended on decreased inflation, China's contribution of investments and the country reopening, and increasing exports which are growing by 15 percent to 16 percent a year.
The figure shows that the country's economic growth has started to depend on other sectors too, including tourism, agriculture, construction and real estate.
Inflation reached 5.3 percent last year but is estimated to fall to 3.2 percent, Vissoth said.
Related Articles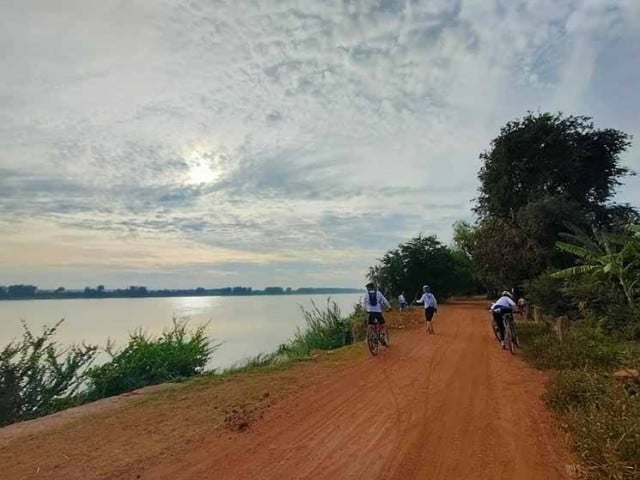 December 27, 2022 2:25 PM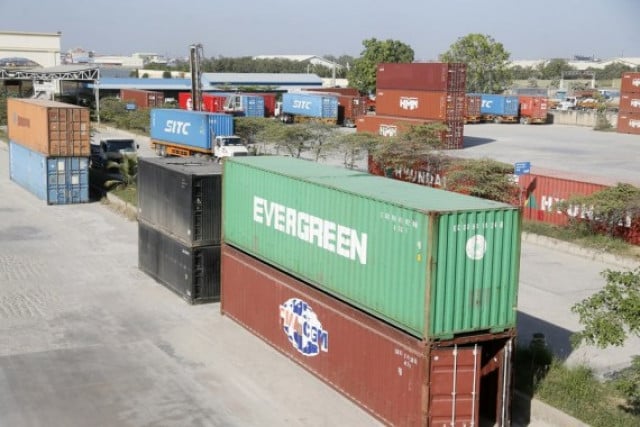 September 7, 2022 3:31 PM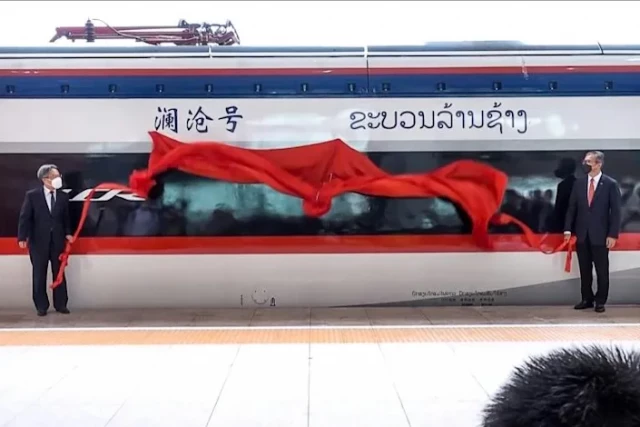 November 28, 2021 12:11 PM