TikTok Videos Challenge Khmer Values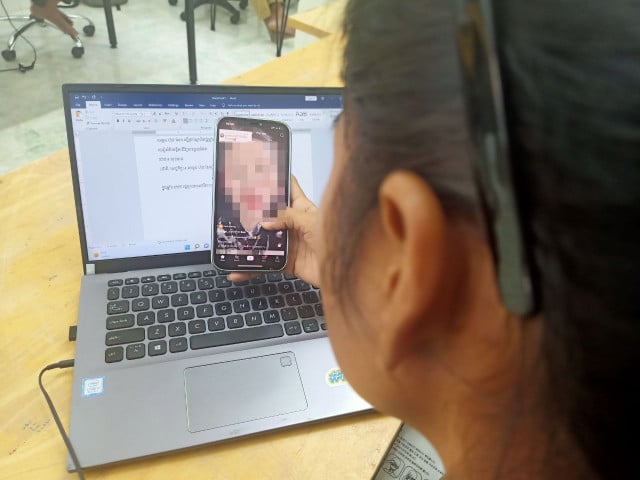 Alarm grows over sexy content
PHNOM PENH – Some youngsters are posting obscene or inappropriate content on TikTok and other social media and may suffer as a consequence, social analysts and experts say.
Analysts and experts are calling for morality and digital education to be strengthened.
TikTok is an app for making and sharing short videos, which has gained popularity among youngers. Cambodia has seen a number of young women in sexy poses or making sexual references, said by many to be against the Khmer tradition.
Prime Minister Hun Sen July 6 said he saw women saying obscene words on TikTok in Cambodia. Most of the rude words these women use are related to sex and sexuality. He said the action devalues morality and Cambodian women.
"I have observed that some girls are too obscene, which shows their sexual style. I beg you to respect the Khmer tradition," he said at an ASEAN Para Games delegates' conversation event.
Him Meusiet, 23, a third-year student at the Royal University of Phnom Penh, said nowadays there are many short videos of younger people using inappropriate and sexual language on social media. Such videos and actions can devalue not only themselves but the whole of Cambodia, a country with ancient traditions.
He did not want many of these types of videos to be spread widely and affect children and the next generation, many of whom have smartphones.
"I am very concerned about the decline of morality caused by youths on social media because youth is a pillar of the nation. If they don't have a good attitude, there will be a danger for our nation," he said.
Approximately 73.9 percent of Cambodians used social media regularly in 2022. This was a huge increase from 2016 when only 27 percent were active on social media.
Cambodia appears to have followed the trend of the Asia-Pacific region, which has quickly become more connected and thus has a greater social media presence.
Cambodian Institute for Democracy president (CID) Pa Chanroeun said the media portrayal does not only reflect social ethics but a real state of morality in society.
He said young women dared to show their sexiness or use obscene words for the numbers of likes and shares, which they perceive to be important in today's digital era.
"Young TikTokers dare to use obscene words and show their hot and sexy bodies to the public. It's a big concern for society, parents, and themselves," Chanroeun said.
Reasons for the morality decline
Lack of education on morality and digital literacy contributes to the downfall of morality, Chanroeun said. In the high school curriculum, morality does not get much attention. It is also excluded from the National Examination, which prompts many students to not pay attention to it, he said.
The other factor that leads to the decline in morality is the inclination to follow trends and the desire to get attention and attraction on social media, he said, adding that people tend to follow each other on a topic when it gets widely viewed.
Chy Sophat, a digital content creator about technology, experience, and digital security, said those who create unprofessional or inappropriate content on social media platforms have not learned or figured out about morality in creating digital content or are lacking digital literacy.
"The creators have not learned about morality or not got through training on digital morality or the fundamental knowledge about digital content creation. They don't read or learn the principles of TikTok," he said.
Sophat said everyone has the right to create content, but not everybody can create useful content for Cambodian people. Professional digital content creators are those who have been through the training or learn the morality of creating content for the public, he said.
The consequence of inappropriate digital content
Pa Chanroeun of CID said young people who have shown off in a sexy way or created inappropriate digital content are more likely to become victims of sexual harassment. They tend to face discrimination, which can cause serious mental problems.
"For a long-term impact, they can also ruin their self-esteem and family's reputation," Chanroeun said. "When applying for jobs, they may be rejected due to their self-portraits and videos made in the past."
Chy Sophat said people should remember that social media is a sharing platform, and the content published will remain on the internet for many years. He said inappropriate content has a spillover effect on other people and especially the younger and next generation.
Culture Ministry spokesman Long Bunna Sireyvath said many people, including the ministry, did not want to see Cambodian women go against Khmer tradition.
"The ministry has always alerted people to respect the value of the traditional culture," he said.
However, the ministry does not have legal authority over people who offend against tradition. The ministry only has authority over celebrities who perform in entertainment videos that are against morality and the Khmer tradition.
Education on morality and digital literacy
Pa Chanroeun of CID called for the government to provide more education on morality and digital security to students, while parents have a vital role of monitoring and observing their children's activities on social media.
Chy Sophat said from the activities of Cambodians on social media, it could be said that many lack digital literacy.
He said more training and fundamental digital education should be provided, while citizens, the government, civil groups, journalists, and content creators have the role of promoting and disseminating information and raising awareness.
"People nowadays like to follow trends on social media. For instance, some stories don't deserve to be widely spread but become popular among Cambodian people. It reflects that many people are digitally illiterate," Sophat said.
Chea Vandeth, Minister of Post and Telecommunications, said on Feb. 28 at a workshop on the Implementation of the National Media, Information and Digital Literacy (MIDL), said less than 30% of Cambodians had a fundamental understanding of digital issues and around 70% did not and could not utilize the system well. Also, fake news was on the rise and threatened users.
In June, MIDL was validated by forty-one representatives from all sectors of Cambodian society and the government. MIDL was developed by UNESCO in collaboration with the Ministry of Post and Telecommunications.
A greater understanding of MIDL would enable Cambodians to effectively access, evaluate, and use content, participate in society, promote dialogue and respect for the views of others, contribute to national development, and support democratic processes as part of lifelong learning, UNESCO said.
Last year, the government set out the "Cambodia Digital Economy and Society Policy Framework 2021-2035," to create the groundwork for supporting digital adoption and transformation in all spheres of society – the state, citizens, and enterprises.
The framework also promotes new economic growth and enhances social welfare in the
Related Articles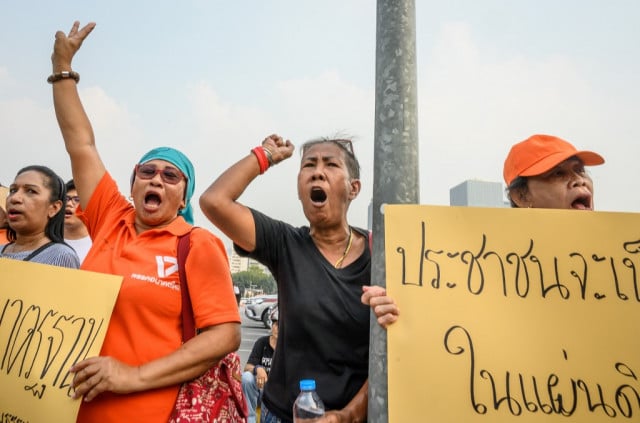 November 10, 2021 3:30 PM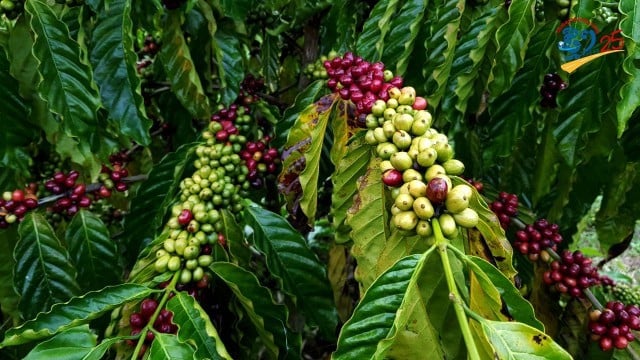 September 30, 2019 12:39 AM