To dine in or take away? not a question anymore for Singapore eatery diners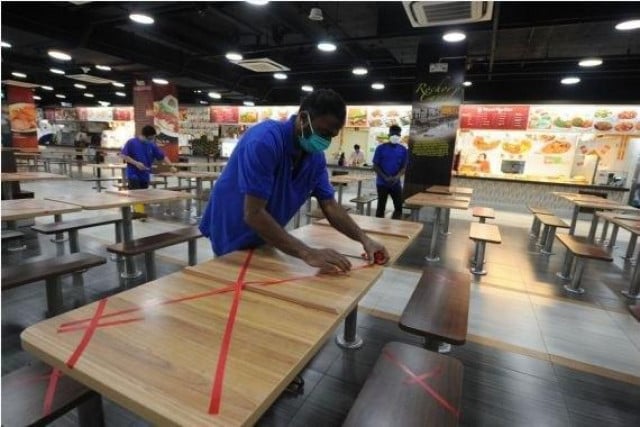 Xinhua
April 8, 2020 5:18 AM
SINGAPORE -- To dine in or take away, this is not a question anymore for customers patronizing Singapore's numerous hawker centers, because all diners are asked to take away their food by the government starting Tuesday and no dining-in anymore.
At one hawker stall which sells Cantonese soup at the Redhill Food Center in central Singapore, when one customer told the owner he wanted to buy a carrot and pork soup and take away his soup home Tuesday evening, the hawker replied, "I know, you can only take away your order, as the government prohibits people from dining in the food center."
This is part of the stricter social distancing measures imposed by the government, which has also shut off all non-essential workplaces from the same day, in a "circuit-breaker" efforts as termed by the government to curb the city state's spread of COVID-19 virus.

Also starting from Wednesday, all island-wide primary to college students are to undertake home-based learning, until May 4.
Though businesses providing essential services including the hawker centers are permitted to run their businesses as usual, the no dining-in command and the government's call to people to stay home diminished the crowd. Though it's just dinner time, the Redhill Food Center was visited by few people, less than one 10th of its normal customers, and many stalls wrapped up early than usual.
For the Cantonese soup owner, he has decided to suspend his service, as there are fewer customer turn-out at the moment. Asked when he is going to renew this business, he said, when there is no COVID-19 virus in Singapore.
But another stall providing Nasi Lemak said they would run their business as usual, as long as there are customers.

The city's hawker centers are a favorite among locals, as they are conveniently located around the neighborhoods, and provides affordable and different varieties of food. It's also a good social place for friends and neighbors, as many spend happy hours there over a cup of coffee or three meals a day. The lion city even launched a nomination to inscribe its hawker culture on the United Nations Educational, Scientific and Cultural Organization (UNESCO) Representative List of the Intangible Cultural Heritage of Humanity last year.
However, as Singapore has witnessed recently more and more locally transmitted COVID-19 cases, the government has gradually stepped up its social-distancing measures. Previously, the government announced on March 24 that customers should maintain one-meter distance from each other either queuing for their food or dining in the food center, and in a group of no more than 10 people. Now they have completely wiped out dining in.
While some hawker owners have shut off their stalls for the time being, some still operating try to operate with the food delivery providers to deliver food to the doorsteps. They, with less profit margins, still face the competition from big restaurants, which have also shifted to develop fast take-away food in order to cater for the stay-at-home diners.


Related Articles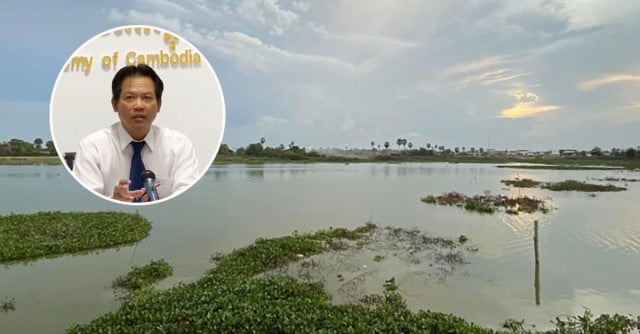 September 7, 2021 4:13 PM