Tolls Set for Phnom Penh-Sihanoukville Expressway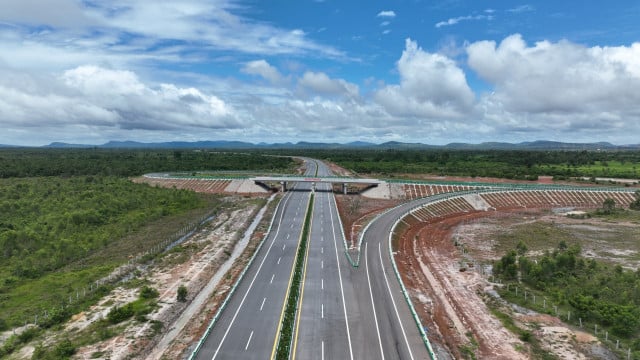 PHNOM PENH – A two-way trip between Phnom Penh and Sihanoukville on the new expressway will cost $24 for a family car and $120 for a big truck.
The costs, announced by Public Works and Transport Minister Sun Chanthol, prompted complaints from taxi drivers.
Speaking on July 19 about the progress of the expressway, he said the tolls would apply for the first year and that the average cost would be 10 cents per kilometer.
In the second year, the company would review the tolls in line with the concession agreement signed with the Cambodian government.
Taxi driver Buth Theara, 28, said he could not afford that price because gasoline costs were also rising, which made it hard for him to make a profit. He had decided to drive on National Road 4.
"Even If the customers want to drive on the expressway, I only have the option of riding on National Road 4 unless the customer pays extra," he said.
"The National Road 4 is small but there will not be so many cars driving on it when the expressway is constructed.
"For rich people with a family car, it's ok to spend $24, but it costs too much for taxi drivers. I believe many taxi drivers cannot afford the price," he said.
Vat Vathana, a fourth-year student at the Pannasastra University of Cambodia, said he will drive on the expressway because it saves time, money and has no traffic jams.
"The price is acceptable because it saves a lot of time and costs less fuel than riding on National Road 4, if I have to go work and to visit there, I will ride this road," he said.
As of July 15, the expressway was 95 percent complete. Only a small amount of work remains, such as cleaning, putting up traffic signs, tree and flower planting, and the installation of security cameras.
It is due to come into service from October, with one month free of charge.
The two-lane expressway is 24.5m wide. Construction started in March, 2019, with an estimated cost of more than $2 billion.
It connects Sangkat Samrong Krom, Khan Por Senchey to Village 1, Sangkat 3, Sihanoukville.
Related Articles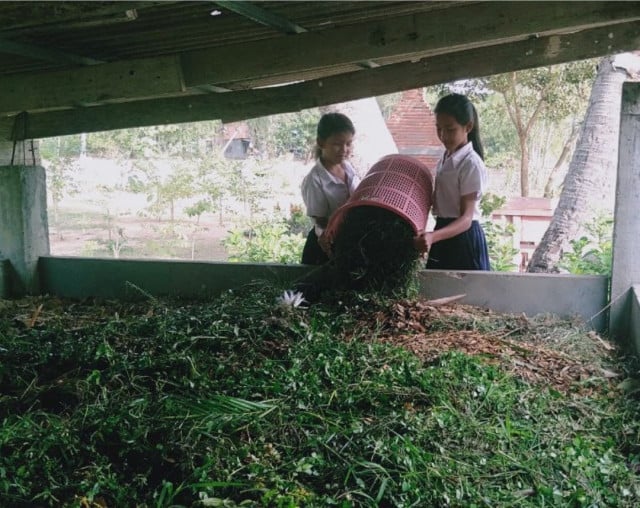 January 11, 2021 10:44 AM