Tons of Old and Harmful Ammunition to Be Destroyed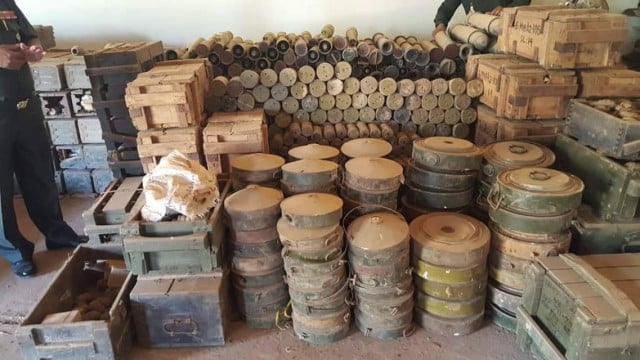 Phoung Vantha
September 10, 2019 10:05 AM
The National Centre for Peacekeeping Forces, Mines and ERW (explosive remnants of war) Clearance will destroy 250 tons of ammunition and explosives over the next few weeks in order to prevent any accident and ensure people's safety.

According to the center's press release issued Sept. 6, the operation, which started Wednesday and should be completed by the end of October, is being conducted at the Training Center for Multinational Peacekeeping Forces in Kampong Speu province.
"There are 250 tons of expired ammunition, including WP [white phosphorus], which can be flammable when it is exposed to hot sunlight, as well as RPG-7 rockets that were too old, which could explode," the press release said.
This ammunition as well as other war equipment that can still be found in the country is the legacy of Cambodia's decades of turmoil: the civil war in the early 1970s, the Khmer Rouge regime of the mid-1970s, which was followed by the civil war of the 1980s that officially ended with the Paris Peace Agreement in October 1991 but only truly ended with the surrender of the last Khmer Rouge leaders in December 1998.
So far, more than 1 million anti-personnel mines, 2.4 million anti-tank mines and remnants of more than 2.7 million explosives have been detected and destroyed in the country. This has led to reducing the annual number of victims of abandoned mines and explosives, which has dropped from 2,320 in 1996 to 58 in 2018.
Last February, the Cambodian government approved the National Strategic Plan on Mine Action 2018-2025. Its aim is to remove all landmines and cluster munitions in the country by 2025.
Related Articles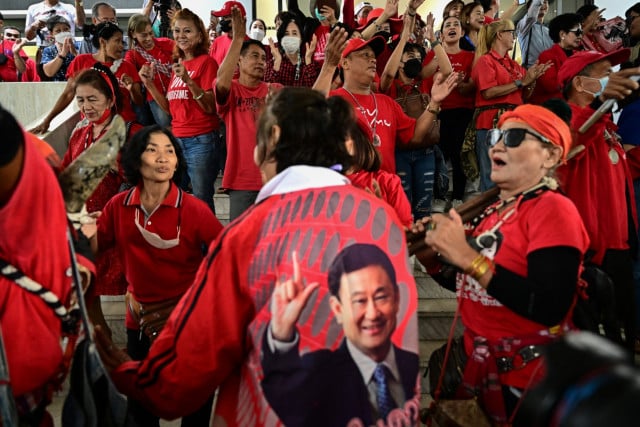 September 13, 2023 9:50 AM