Too Soon to Assess New Year's Impacts on COVID-19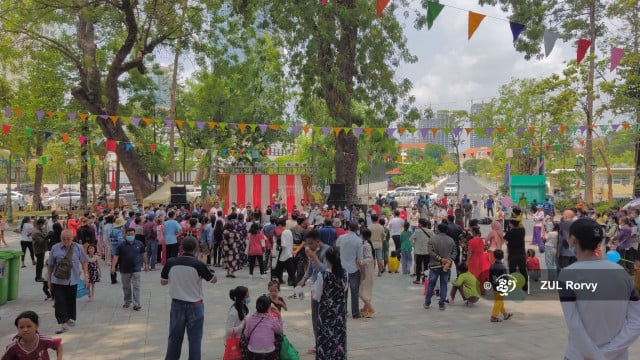 The Ministry of Health sets the end of April as the official date to assess whether or not COVID-19 cases surged following the New Year
PHNOM PENH – Ministry of Health spokesperson Or Vandine said on April 18 that the responsibility of each individual after the festival is the main factor that will impact the spread of COVID-19 in Cambodia.
"We have not yet been able to assess the status of the infection because the celebration just ended and we have to wait and keep observing if there is an outbreak of any disease in any area until the end of April," Vandine said.
She suggested that people with suspected symptoms of COVID-19 should do a rapid test. Following the instructions of the Ministry of Health, those with mild symptoms shall stay indoors and isolate themselves from their family to prevent the spread of the virus.
If mild symptoms turn into a severe disease, patients should seek immediate medical assistance at any public hospital to lower the possibility of death, warned Or Vandine.
The vaccination campaign for the first two doses, as well as booster shots, remains open as usual for everyone, especially for factory workers, students, teachers, and citizens who have not yet been vaccinated with the 3rd or 4th doses.
Cambodia reported 14 new COVID-19 cases on April 19, all of them confirmed to be the Omicron variant, with no new fatalities, the Health Ministry said. From January 2020 to date, the country registered a total of 136,090 cases with 132,801 recoveries and 3,055 deaths.
Related Articles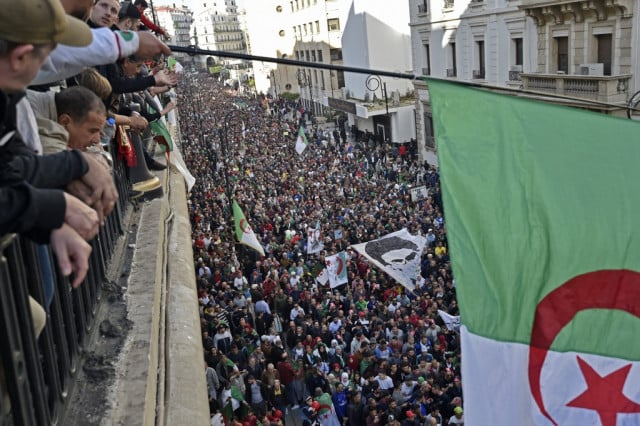 November 30, 2020 3:35 AM