Top Candlelight Official Held in Fraud Case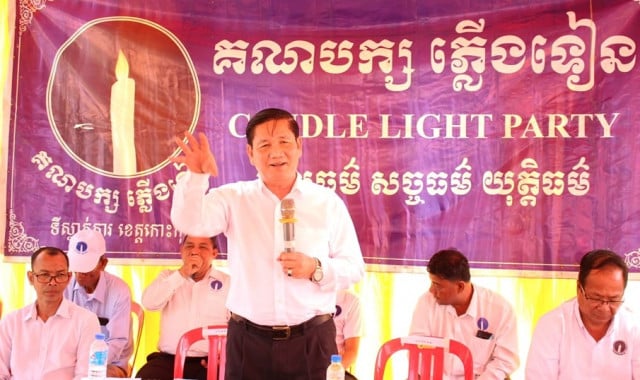 January 17, 2023 11:59 AM
PHNOM PENH – Candlelight Party vice president Thach Setha has been sent to pretrial detention at Prey Sar prison for alleged check fraud.
Phnom Penh Municipal Court investigating judge Tith Dalin ruled that the prison director receive and detain Setha until a new decision was issued.
Police arrested Setha in the Sen Sok district of the capital on the evening of Jan. 16.
On Nov. 26, 2019, the prosecutor received a complaint from Rin Chhay Pawnshop Company against Thach Setha for issuing five dud checks the same year, the court spokesman said.
Setha failed to appear in accordance with two arrest warrants issued by the investigating judge on Feb. 28, 2021, and June 22, 2021, for no apparent reason. He was arrested and remanded in custody on Jan. 16, 2023, a court statement said.
According to Article 231 of the Law on Negotiable Instruments and Payment Transactions, Setha can face a fine of five to 10 million riel and between two and five years in jail if convicted.

Defense lawyer Choung Chou Ngy said he met Setha at Prey Sar on the morning of Jan. 17 and had prepared a request for his release on bail.
The Candlelight Party said it condemned the arrest, saying it followed a recent spate of intimidation of party leaders and activists by powerful leaders.
It considered the arrest and detention of Setha to be politically motivated and a form of intimidation to discourage Cambodians from engaging in political activities with the party.
It called on the government and Phnom Penh Municipal Court to release Setha immediately and unconditionally and stop threatening its members to ensure a better environment for parliamentary elections in July.
This month, Candlelight Party adviser Kong Korm and his wife agreed to hand back a house and land to the state after a corruption investigation was launched against them.
Prime Minister Hun Sen had allowed Korm to use the property when Korm was a CPP official and foreign affairs minister in the 1980s.
The Anti-Corruption Unit had been ordered to investigate whether Korm tried fraudulently to claim title to the properties.
In a separate case, Candlelight Party vice president Son Chhay had his damages liability increased on Dec. 14 to more than $1 million after losing two appeals in public defamation cases.
The CPP and the National Election Committee had sued Son Chhay after he told news media that the fifth-mandate commune elections vote count was fraudulent.
Related Articles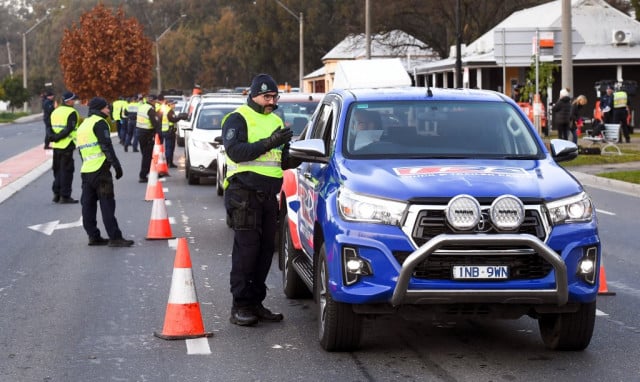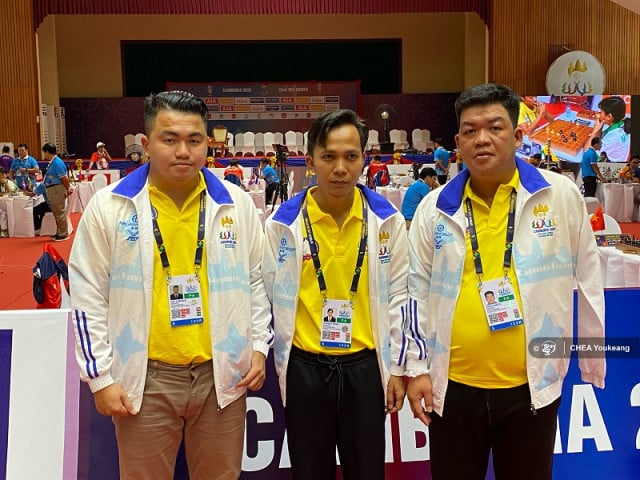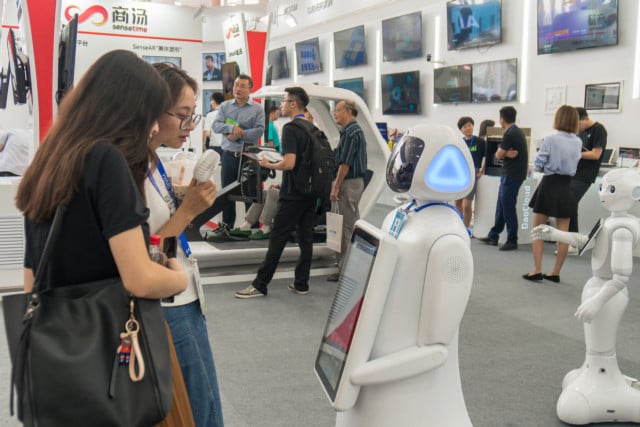 September 8, 2019 8:14 AM