Top Court Rejects Thach Setha Bail Plea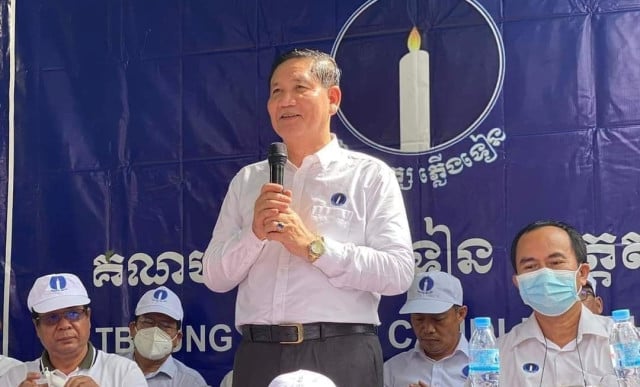 PHNOM PENH – The Supreme Court on May 3 upheld the decisions of the Phnom Penh Court and the Court of Appeal and denied bail for Candlelight Party vice president Thach Setha.
Son Chum Chuon, one of Setha's lawyers said the lawyers must now wait until the trial.
In the case of a misdemeanor, the accused cannot be detained for more than four months. For Setha, who was charged with misdemeanors and has been detained for nearly four months, the case might be close to trial.
He was arrested on January 16 for allegedly issuing five bad checks in 2019 and having failed to show up for court questioning in 2021.
At the end of April 28, the court charged him with one more crime, inciting social unrest, which related to his visit to Japan at the end of 2022.
Related Articles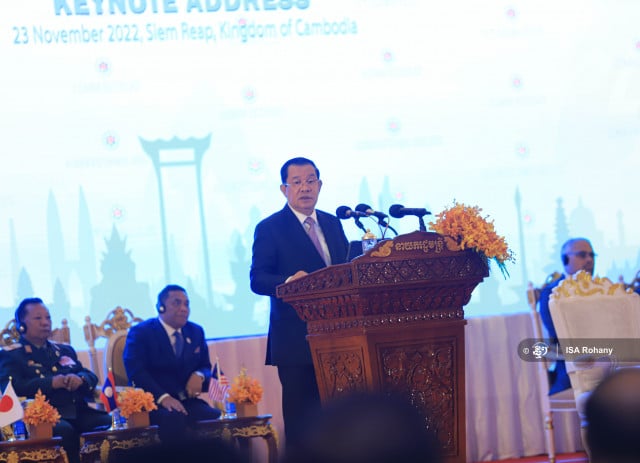 November 23, 2022 10:30 AM