Top Official Fired Over Police Job Bribery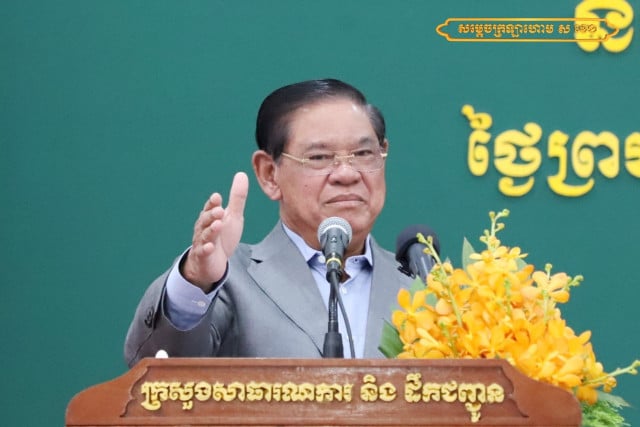 PHNOM PENH – An Interior Ministry undersecretary of state has been fired for corruptly promising to help those who want to join the National Police without passing the examination.
Interior Minister Sar Kheng spoke of the incident at a meeting on Aug. 18 to review road traffic safety for the first half of the year.
Lieutenant General Chea Bunheng was fired also on the grounds of nepotism on August 6. He had given senior jobs in the ministry's Sports Council and Association to two sons, a daughter and a son-in-law.
Kheng said the official had no right to include anyone on the National Police list without passing the exam.
He said the ministry is paying attention to reform of the National Police. The practice of officials undermining the reform, such as by corruptly promising positions, must be eliminated.
"In fact, there is no way of handing out police rankings even if people think it can be done by bribery," the minister said.
"This undersecretary of state has no ability to give police positions. He only cheats people."
Sar Kheng had heard rumors about an official corruptly promising National Police positions for $10,000-$20,000 and others demanding $30,000.
He said that if anyone could give a National Police job to someone without an exam, there would be no need to spend a lot of money and effort on the legitimate path. The exam must be transparent and of a high standard.
Yong Kim Eng, president of the People Center for Development and Peace, said that even rural area people knew and heard about the standard corrupt price for a police job.
Firing the undersecretary was not enough. The government should investigate the case and punish him according to the anti-corruption law so that other officials will not follow him.
"This is an important issue for the government to eradicate this corruption, because officials think that they can be corrupt when they get status, so they dare to take bribes," he said.


Originally written in Khmer for ThmeyThmey, this story was translated by Sam Sopich for Cambodianess.
Related Articles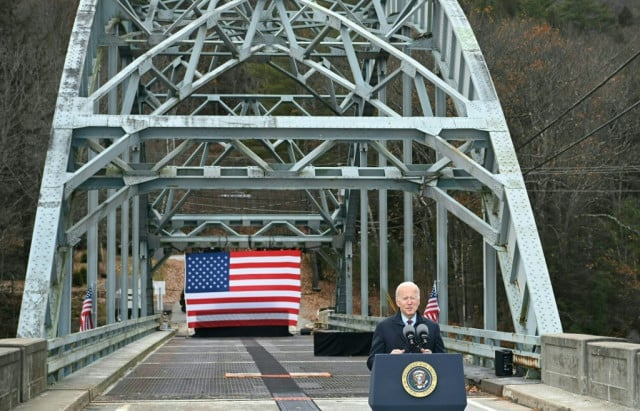 November 17, 2021 9:53 AM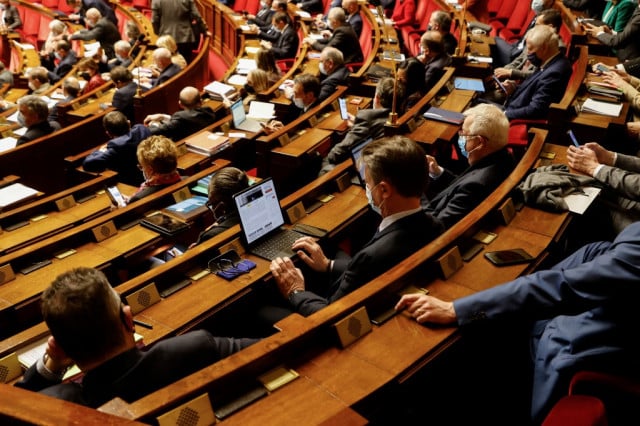 February 16, 2021 7:09 AM