Tough New COVID Control Measures Signed into Law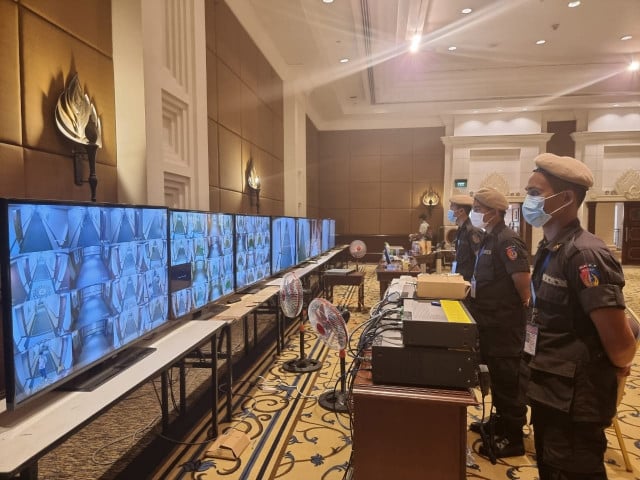 Phoung Vantha
March 12, 2021 4:34 AM
Prime Minister called for urgency amid rising cases of community transmission
PHNOM PENH--New powers for the government to protect the country from COVID-19 have been passed into law.
These include the ability to enforce travel bans within the country, prohibit meetings, and close workplaces and COVID-19 hotspots. Certain commercial services can be banned if they're found to be a source of transmission.
President of the Senate Say Chhum signed into law the Law on Measures to Prevent the Spread of COVID-19 and Other Deadly Infectious Diseases on March 11.
It fell to Say Chhum as acting head of state to sign off the measures as King Norodom Sihamoni is out of the country.
Prime Minister Hun Sen urged the Senate on March 9 to review and pass the law urgently because of the biggest daily increase in cases since the Feb. 20 outbreak began.
The law has five chapters and 18 articles, which the government said would protect lives, promote public health and public order, and minimize the impact of the disease on the social and economic sectors.
Companies that do not cooperate with the law can expect to lose their business license, but the draft law also codifies punishments for escaping quarantine and avoiding COVID-19 treatment.
Leaving quarantine early can be punished by up to three years in prison and a fine of up to 10 million riel –almost $2,500–while evading treatment for COVID-19 would be punishable by as many as 10 years in prison and a maximum fine of $5,000.
Intentionally spreading COVID-19 will lead to a maximum of 20 years behind bars. Anyone failing to comply with administrative measures to combat the virus or obstructing the implementation of these measures could face between two and five years in prison and a fine of up to $5,000.
Related Articles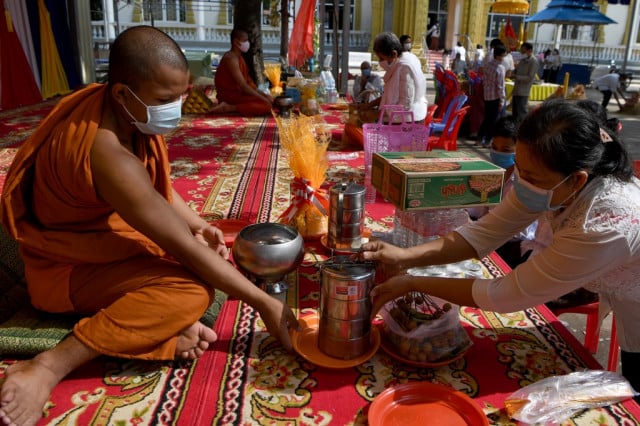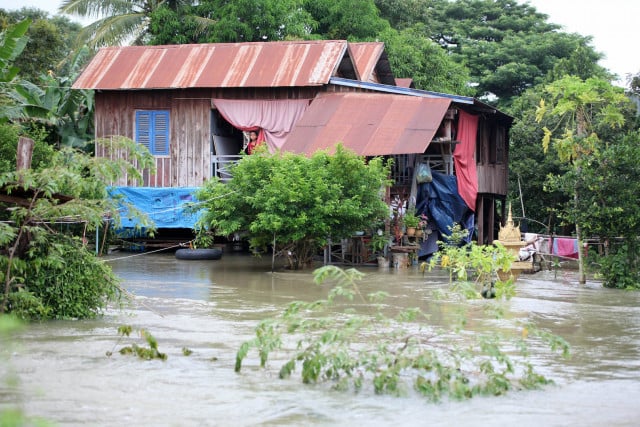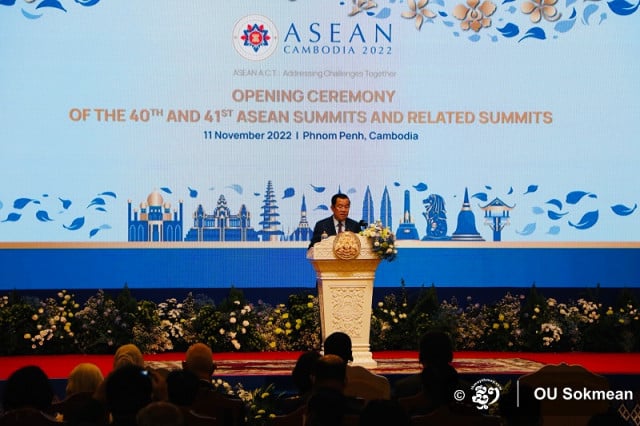 November 11, 2022 11:07 AM