Tour de Force for Bicycle Exports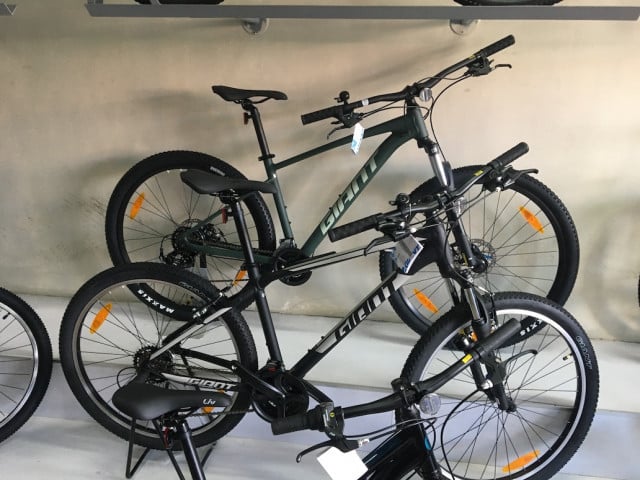 January 31, 2023 12:05 PM
PHNOM PENH – Cambodia earned $966 million from bicycle exports in 2022, a 48 percent increase on the previous year.

Cambodian Ministry of Commerce Secretary of State Seang Thay said the main markets for Cambodia's bicycles are the US, Germany, Belgium, UK, Netherlands, Austria, Australia, Canada, Denmark, Japan, Colombia, South Korea and China.

Across the country, there are five bicycle assembly and bicycle component factories with a total investment value of $112 million, located in the special economic zones in Bavet City in Svay Rieng province.

These are: A and J, Speedtech Industrial, Smart Tech, Xds Bicycle, and Evergrand Bicycle.
Related Articles