Tour Guides at Angkor in Siem Reap Province Are Counting on Vaccine Tourism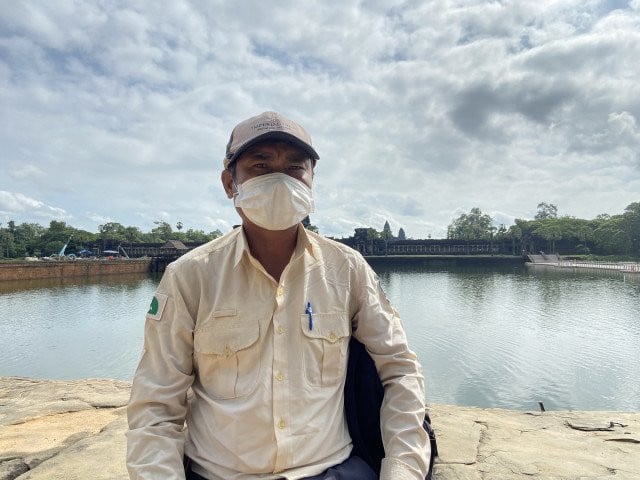 November 8, 2021 10:58 AM
After months with little or no work, they cannot wait to see international visitors come back
SIEM REAP--Tour guides in Siem Reap Province are placing all their hopes in the vaccine tourism plan announced by the Cambodian government, and which is due to come into effect in that province in January 2022.
Because after nearly two years of the pandemic that virtually put an end to international tourism at Angkor, they desperately need to work again.
Sean Sokhak, has been a tour guide in the Angkor Archeological Park in Siem Reap Province for 11 years, a career that has provided him and his family with a decent living. However, the outbreak of COVID-19 did cause the 41-year-old man to lose all this income. So Sokhak switched to selling dumplings.
When the Siem Reap Provincial administration eased COVID-19 restrictions in late October 2021 so domestic tourism could resume, Sokhak went back to his old job. But few local tourists have used his services, he said. "Our Cambodian guests do not take guides like foreign visitors.
"When foreigners come, they want to know all about the wonderful Khmer history," he said. "But with Cambodians, there are only a few [who want a guide]. The rate is only about 50,000 riel (around $12.50) per day, and it is not every day that such tourists come."
So, Sokhak hopes that international tourists will return once the government's plan gets into motion. The Cambodian government on Oct. 26 announced it has been ready to welcome fully vaccinated tourists. This started with the country opening its doors to international visitors in two areas on Oct. 28: Sihanoukville and Koh Rong Island in Preah Sihanouk Province, and the Dara Sakor tourist resort in Koh Kong province.
This will be followed by Siem Reap Province that will be added to the list of vaccine-tourism destinations in January 2022.
Chan Sitha who has been an English-language tour guide at Angkor Wat for 10 years has also lost his livelihood due to the absence of international visitors as only a few domestic tourists need his services. Today, he trusts that the launch of the vaccine tourism in Siem Reap Province in January will enable him and other local tour guides to return to work.
This is their last hope, he said. "For almost two years, we have been unemployed, so not only tour guides, but also other tourism operators are very happy to see the vaccine tourism project being implemented.
"I honestly hope that things can return to normal soon when international flights resume in key tourism areas in Cambodia," Sitha said.
The Angkor Archaeological Park welcomed around 2.2 million foreign visitors in 2019, generating up to $99 million in gross revenues from ticket sales. However, according to the Angkor Enterprise report, only 6,167 foreign visitors came to Angkor between Jan. 1 and Sept. 30 this year, which represented a 98.4 percent drop compared to the same period in 2020.
Related Articles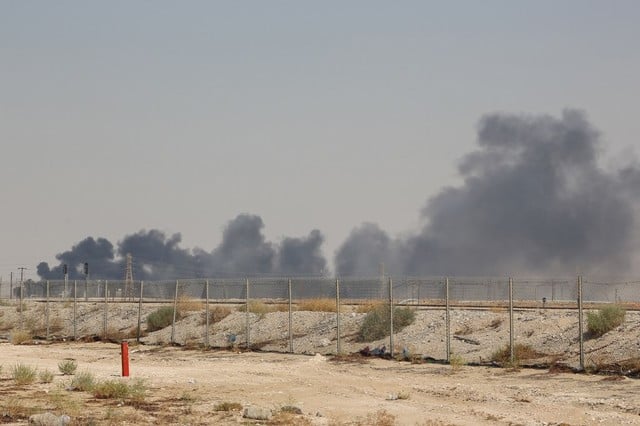 September 15, 2019 5:51 AM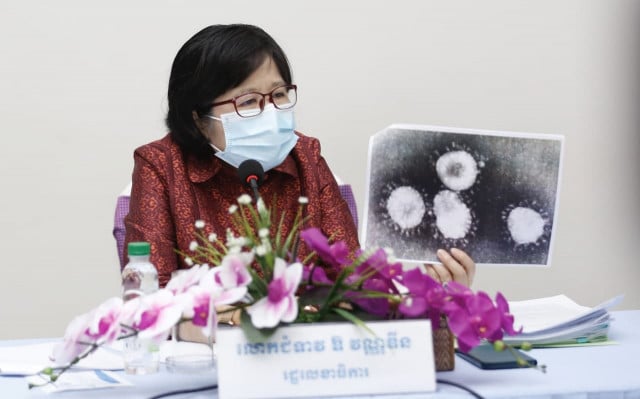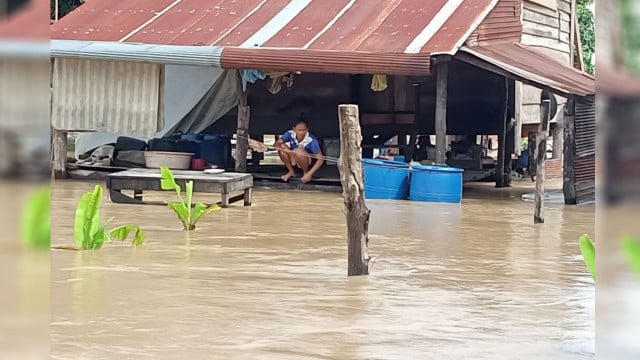 September 16, 2022 6:35 PM