Tourism: $20 Million Granted in Loans to Restore the Sector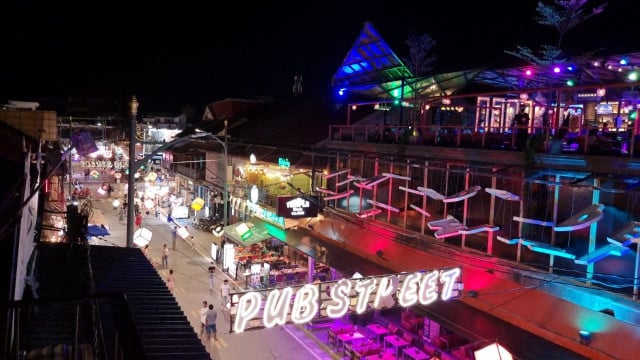 PHNOM PENH – A total of 146 business owners from the hospitality industry have received loans from the Ministry of Tourism to finance reopening projects, while tourism is slowly getting back on its feet after being reduced to zero by the COVID-19 pandemic.
In May 2022, the Tourism Ministry launched a financing scheme, named "Co-financing to restore and promote growth in the tourism sector". With a budget of $150 million, it aims at granting loans to companies in the tourism industry.
Most of them went through critical times in the past two years, and are in dire need of cash to resume their operations while tourists have started to flow back to Cambodia with the global ease of travel restrictions. In three months, the ministry received 148 loan applications and approved 146 of them.
Lim Oun, general director of the state-run Small and Medium Enterprise Bank (SME Bank), which manages the loan applications, said that by the end of August, the bank has approved loans for a total budget of $20 million.
He confirmed that the vast majority of loans were granted to hotels, guesthouses, and restaurants: projects from 19 hotels and 44 guesthouses were approved with a total value of more than $10 million.
Loans amounting to $7.8 million were granted to 65 restaurants, and another 18 businesses that support the tourism sector received $2 million.
"I think because this project is focused only on tourism and the previous project was open with many sectors involved. Therefore, delays or small requests are common," he said.
"But in the last two months, the borrowing momentum reached $20 million, which is quite a lot," he added.
Nevertheless, SME Bank's general director hopes that in the coming months the ministry will receive more loan applications. While no deadline has been publicly announced, it is believed that the financing scheme will run until the loans' total value reaches $150 million. A limit that Lim Oun estimates will be reached by the first quarter of 2023.
Chhay Sivlin, president of the Cambodia Association of Travel Agents (CATA) said that providing loans will help actors from the sector resume their operations, as many of them have been shut down for years.
She sees it as one of the only ways to restore the level of service and hospitality international visitors expect to receive during their holidays, especially as the high tourist season is approaching.
"Business owners have left their material for almost three years. They need money to refurbish it and train their staff so that they can reopen as soon as possible," Sivlin said.
CATA's president added that many business owners are now in debt because of COVID-19. Some even had to sell their property as they ran out of money to sustain their business and pay their creditors.
The ministry's financing scheme dedicated to the tourism sector has a budget of $150 million, equally financed by the government, through the state-run SME Bank, and commercial private banks and microfinance institutions.
The maximum interest rate is set at 6.5 percent per annum, with a maximum loan amount of up to $400,000. Money can be borrowed for up to seven years, and the grace period for repayment of principal is up to 12 months.
The Ministry of Tourism reported on July 31 that Cambodia is home to nearly 8,000 businesses related to the tourism industry. At this date, 681 of them,
equivalent to 8.63 percent, had yet to reopen their door because of the low activity in the sector. Another 524 (6.64 percent) are closed permanently.
Related Articles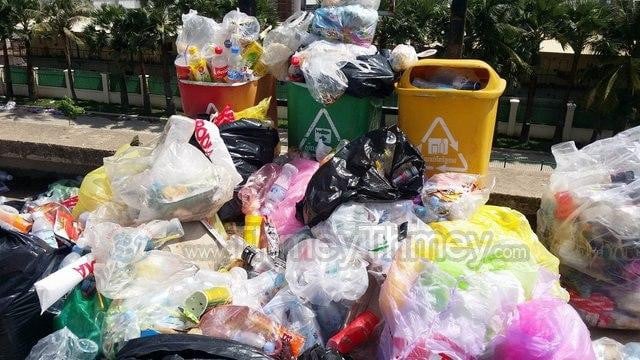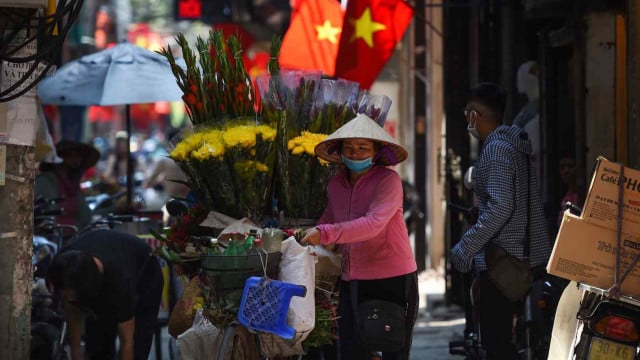 September 22, 2021 3:32 PM