Tourism Area Litterbugs Face Fines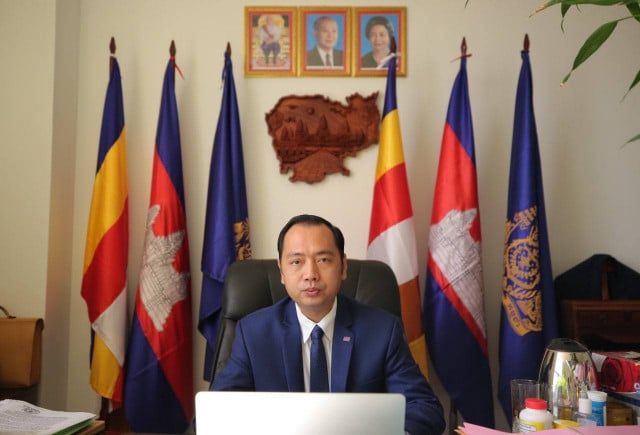 September 7, 2021 9:31 PM
Crackdown aims to clean up beauty spots
PHNOM PENH--Visitors who throw away trash in tourist areas face 20,000 riel ($5) fines, the Environment Ministry says.
Traveling to local tourism destinations has become popular but trash in tourism regions has remained a problem.
To tackle this, the ministry has placed trashcans and burn barrels in tourism regions, but some tourists do not use them and leave trash on the ground.
"Some people are aware of environmental problems, but there are still some other people throwing their trash away carelessly," ministry spokesman Neth Pheaktra said.
Attracting tourists to rural areas brings income for local people living there and helps protect natural resources in areas where there is a problem with deforestation.
Pheaktra urged all tourists to put their waste in the trashcans before they leave. Doing this would help preserve environmental tourism, leading to more visitors as well as helping improve local people's lives.
The ministry is currently managing 71 natural protected areas covering about 7.2 million hectares.
The ministry has created 132 nature protection communities, among which 36 provide tourism services. The ministry is currently working on 18 major ecotourism development projects and 196 small projects.
Additional reporting by Meng Seavmey
Related Articles