Tourism Does Not Get Played at the Roulette Table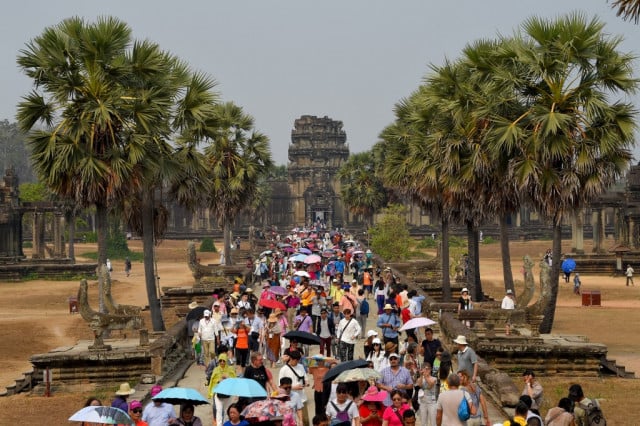 Thmey Thmey
November 9, 2019 9:13 AM
While the Ministry of Tourism has just indicated that the number of foreign tourists coming to Cambodia went up 10 percent during the first nine months of the year compared to the same period last year, an Angkor Enterprise release has shown that, during the first 10 months of this year, the Angkor Archeological Park recorded a drop of nearly 14 percent in the number of visitors compared to the same period in 2018.

One could draw the—positive—conclusion that the drop in Angkor's drawing power does not prevent tourism activity to develop in the country. The long-awaited diversification of tourism features would at last be happening, enabling the sector to emerge from its dependence on Angkor and, as a result, lessening mass tourism pressure on its centuries-old monuments.
However, is this diversity of tourism destinations actually working?
Ministry of Tourism data highlight the fact that dynamism in the sector especially comes from the activity at the Sihanoukville International Airport whose arrivals have jumped 308 percent. This year, the airport has handled 504,481 foreign visitors while Phnom Penh and Siem Reap City airports handled 1.5 million and 1.2 million visitors respectively, which amounted to increases of 12.7 percent in Phnom Penh and 10.9 percent in Siem Reap City compared to 2018.
So this diversification would especially be due to Sihanoukville—also known as Kampong Som—where flourish dozens of casinos especially aimed at Chinese visitors.
Granted, the public in casinos are foreign visitors.
Granted, gambling can be considered a leisure activity.
But can gamblers be considered tourists?
If one goes by the classic definition, a tourist is someone who travels for his enjoyment, to relax, to broaden his horizons, to soak into another culture.
This is not exactly the description of a gambler who spends his days in a casino: He may somehow enjoy losing his shirt, but one can be sure that he's not there to soak into another culture.
In short, as dogs will never be cats, a gambler will never be a tourist and will barely be a visitor since he hardly goes more than one meter from the game mat or the slot machines.
Finally, while Sihanoukville may boost foreign-visitor arrivals in Cambodia, it would be questionable to view this as a sign of a diversification of tourist products in the true sense of the word.
Moreover, to include gambling in tourist products might even tarnish the international image of the country, especially since it only targets the Chinese market.
Since the beginning of the year, foreign media have often depicted Cambodia as a country stubbornly going after Chinese tourists and this, especially through the gambling industry.
This clashes with the image of the country that international travel guides present as a hotspot for culture and spirituality.
This also may make one believe that Cambodia does not especially care for visitors other than Chinese.
One can understand that the authorities are eager to implement policies aimed at emphasizing figures going up in statistics reports.
One can understand that the authorities want to appear welcoming to this Chinese public whose population and financial power hypnotize when one looks for numbers and money.
However, as custodian of one of the World Heritage Site of Humanity, Cambodia must not take the risk of being seen as the tourist backyard of only one country.
Otherwise, what may be won today will be lost tomorrow.
Gambler's word!
Related Articles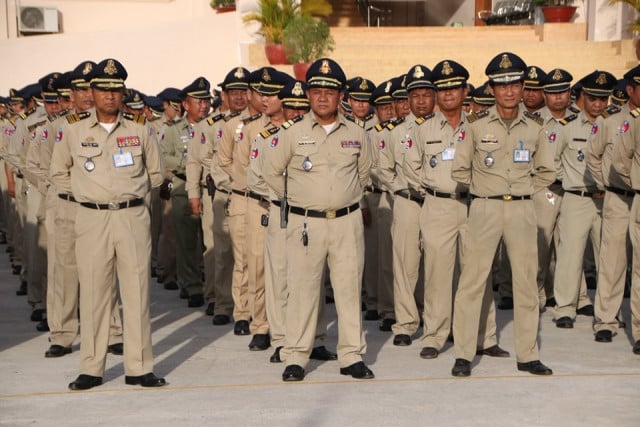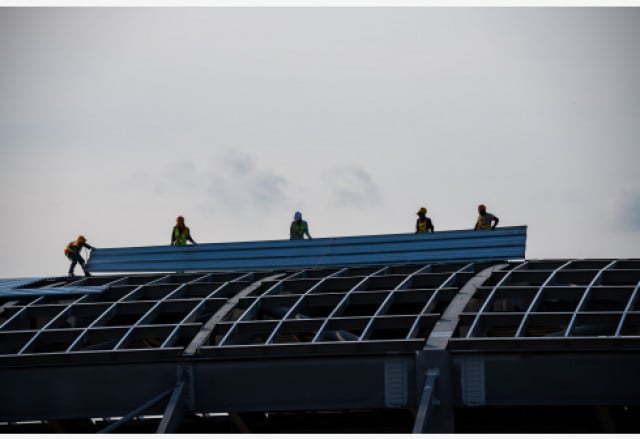 November 25, 2022 6:05 PM