Tourism Industry Welcomes Quarantine Relaxation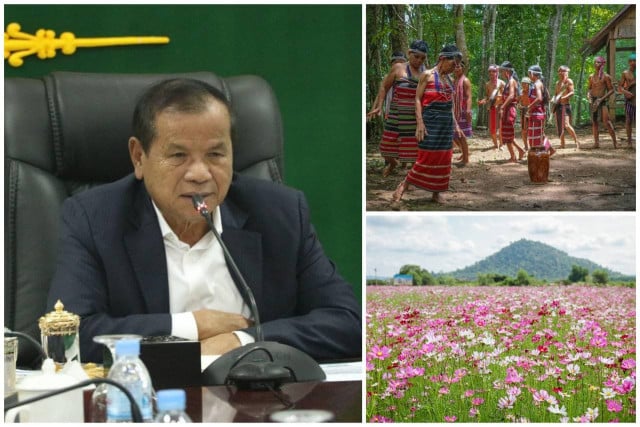 Ministry talking to China on easing visitor flow
PHNOM PENH--Tourism businesses have praised the government's decision to let vaccinated foreign tourists enter Cambodia without quarantine but are concerned about flight shortages and restrictions in other countries.
However, Tourism Minister Thong Khon believes that foreign countries will ease travel to Cambodia for their people soon in response to market demands.
The government decided on Nov. 14 that foreign tourists will not have to go into quarantine if they have had a double dose of vaccine. This pleased the tourism industry because it was a beacon of tourism recovery.
Khon said the Tourism Ministry is in talks with China to ease the travel of its people to Cambodia. At a ministry meeting on Nov. 15 on opening the country to vaccinated tourists, Khon also urged domestic airlines to resume flights to facilitate their travel.
"We have done a lot of work with our partners and associations in China, but it depends on the Chinese side itself," he said.
"Maybe in the future, there won't be a lot of travel restrictions. Other international markets will also reduce their restrictions because if people are required to go into quarantine when traveling back and forth, they would not want to travel."
Din Somethearith, president of the Cambodia Hotel Association, congratulated the government's decision, saying more international tourists would visit Cambodia because it has no barriers.
"If there is a barrier for tourists to travel, they won't come to certain destinations if it is not necessary," he said.
"It is best to remove the barrier now because it is winter in Europe, so European people want to come to Southeast Asia. As Cambodia has the most vaccinated, they will be looking at us.
"I believe that cancelation of quarantine attracts tourists and we will get more of them."
Vaccinated tourism has raised the hopes of Chinese-language tour guides in the Angkor area.
One of them, Tea Kileng, said he was ready to welcome international tourists but did not expect many because the main visitors were Chinese. China is restricting travel to Cambodia and airfares are expensive.
Earlier this month, State Secretariat of Civil Aviation spokesperson Sin Chanserivutha said the Cambodia-China airfare has been rising for many months. A flight to China costs ten times more than a flight to the US.
He said other airlines had been shut down by China due to the detection of infected passengers, while China was very strict about traveling to and from the country.
Chhay Sivlin, president of the Cambodia Association of Travel Agents, said the tourism industry is ready to receive international tourists.
She hoped Cambodia would be their first choice while neighboring countries such as Thailand and Vietnam were not as open for visitors.
"Withdrawal of quarantine will enable us to restore tourism," he said. "We hope to get more visitors to Cambodia, because our announcement has made Cambodia a major tourist destination, shifting Cambodia away from secondary destinations to neighboring countries. However, we need some time and encourage more flights."
Sivlin asked the Ministry of Tourism to encourage more domestic and international flights. In particular, she wanted Cambodia to negotiate with the Chinese side to ease restrictions on its people traveling to Cambodia.
However, Moeung Son, a former tourism businessman for more than 30 years in France and Cambodia, believed that more international tourists would come to Cambodia soon.
"Previously, Cambodia was a secondary tourist destination to neighboring countries," he said.
"Tourists came to visit Thailand and Vietnam and then came to Cambodia, but we will become the first choice. If we have the potential, there will be more airlines flying to Cambodia, because they cannot fly empty."
Related Articles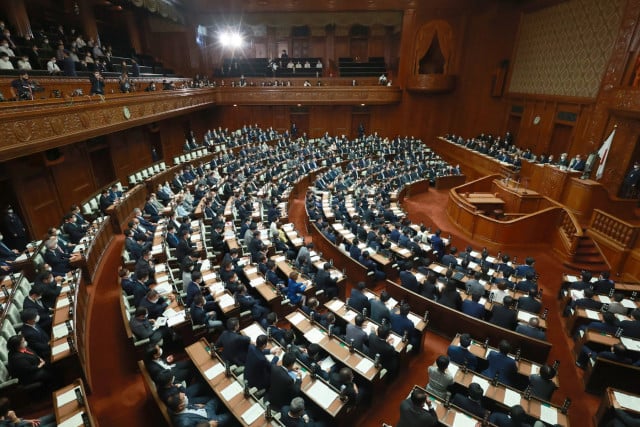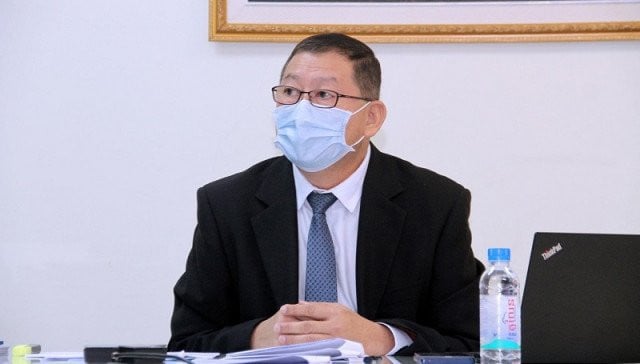 October 21, 2021 11:41 AM