Tourism Sees Growth after COVID-19 Measures Are Relaxed for International Visitors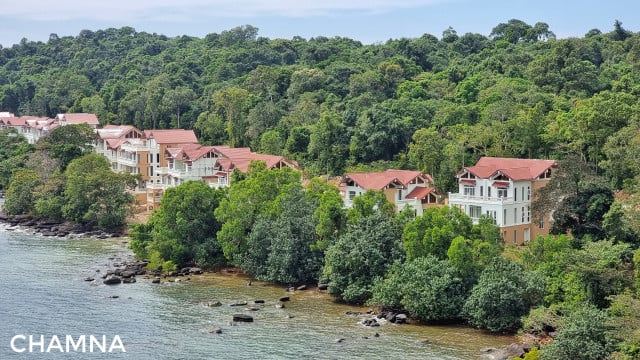 The number of visitors is expected to increase as airlines add flights to their schedule, tourism industry leaders say
PHNOM PENH—The lifting of the COVID-19 mandatory quarantine for people arriving in Cambodia on international flights has led to a regular flow of visitors to the country since it was announced in January 2022.
According to the Ministry of Tourism spokesman Top Sopheak, around 1,000 international tourists are now coming to the country every day, most of them on flights from Asian and Southeast Asian countries. In February alone, about 46,000 international tourists came to the country, he said on March 21.
"Withdrawal of this condition in accordance with the vaccine tourism plan," Sopheak said, has given the country a competitive edge over other destinations. "[B]ecause the countries in the region have not yet done this like Cambodia."
A large number of tourism businesses have reopened while others are getting ready to relaunch their services for international tourists, this, especially at major tourism destinations such as Sihanoukville, Siem Reap City and Phnom Penh, he said.
The Ministry of Tourism is also working with relevant partners and suggesting to some ambassadors to Cambodia that they promote direct flights to the country, Sopheak said.
In early January 2022, the Cambodian government announced that people arriving in the country would no longer have to go through mandatory quarantine. People with proof of vaccination who had tested negative prior to departure on their trip and tested negative upon arrival would be able to immediately get on their way, while unvaccinated people would still have to go through quarantine.
Then on March 17, the government abolishes the need for people with proof of vaccination to get tested upon arrival in the country—while it is recommended, vaccinated visitors do not need to have been tested before arriving in the country. Those who have not been vaccinated must still go through a 14-day quarantine. The authorities also made visas available again upon arrival for travelers coming by air, land or sea to the country.
Chhay Sivlin, president of the Cambodia Association of Travel Agents, said that this plan enables Cambodia to fully receive visitors again as the number of international tourists entering Cambodia has been small due to the quarantine and test requirements that were in place. "We expect the number of international visitors to increase by 30 percent," she said on March 21. "But we also need to have a variety of flights for tourists so they will come to Cambodia." The private sector must also be prepared and up to standard, both in terms of services and products, so the country will maintain its image, she added.
According to Sin Chanseryvutha, spokesman for the State Secretariat of Civil Aviation, flights from the Asian region and especially from the ASEAN countries have been steadily increasing since Cambodia first announced these measures.
"[F]lights will increase, but we cannot gage it yet: It will take a month or two, as travelers need to plan such as booking a plane ticket and travel arrangements," he said on March 22. "In March, the number of flights has increased by three or four fights, and when we announced such an opening, it will be possible to increase even more."
In addition to the increase of flights, the price of airfare will also get lower because, as more airlines resume service, airfare will be more competitive, Chanseryvutha added.
Currently, most flights arrive at the Phnom Penh International Airport, he explained. The Siem Reap International Airport receives daily flights from Singapore, flights from Thailand and domestic flights twice a week while only a few overseas flights arrive at the Sihanouk International Airport in Sihanoukville, he said.
Related Articles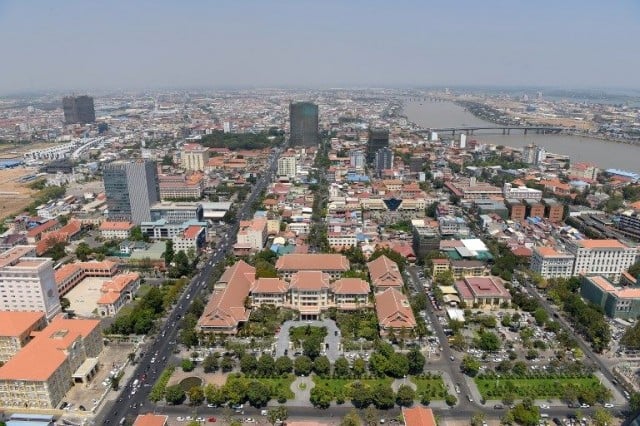 January 14, 2022 11:05 AM