Tourists Flocked to Resorts for Pchum Ben Break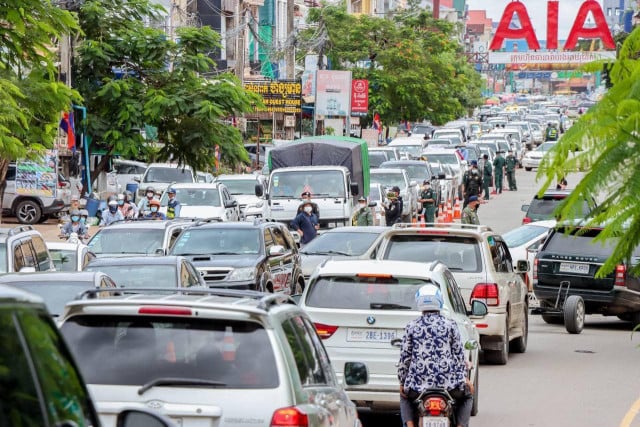 Self-catering stays set a trend for visitors
PHNOM PENH--Just over 660,000 local tourists visited resorts across the country during the three days of the Pchum Ben holiday.
A Tourism Ministry report showed that Kampot province ranked first with 102,593 tourists between October 5 and 7.
Kep province received 96,471 tourists and Preah Sihanouk province got 80,519.
Pursat received more than 50,000 tourists, Kampong Speu got nearly 40,000, Battambang got more than 37,000, Kampong Cham got more than 36,000 and Siem Reap got more than 33,000.
The ministry said most tourists chose to go on family trips. Some went on multiple sightseeing tours.
"As a new trend, some tourists have opted for accommodation with an attached kitchen or cooking area. While some tourists chose a family-style barbecue and self-catering," the ministry said.
Most of the people implemented anti-Covid measures, especially the wearing of masks at almost 100 percent.
However social distancing is still the main issue that needs more attention to education, guidance, and reminders, especially in popular tourist destinations.
Related Articles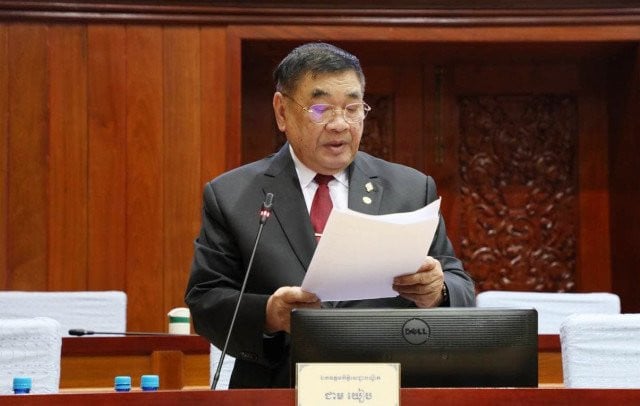 February 28, 2022 7:56 PM