Toward a Country Without Farmers?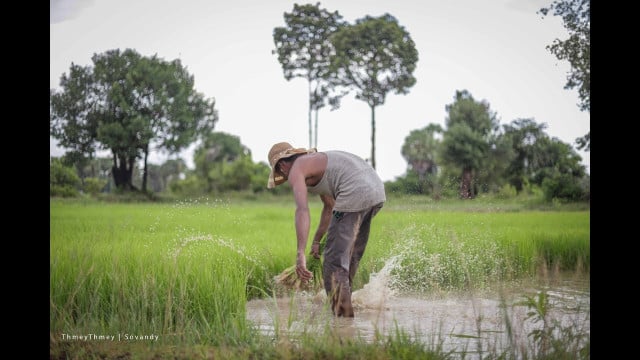 Lim Tola
January 18, 2020 5:10 AM
Year after year, the weight of agriculture in Cambodia's economy diminishes.

According to the country's National Strategic Development Plan 2019-2023, agriculture represented around 23.5 percent of the gross domestic product (GDP) in 2018, down from 30.7 percent in 2014.
The decrease in the portion of the GDP that the agriculture sector represents is due to the rapid growth of other sectors such as the industrial, building and service sectors.
Good, one might say since this reflects the economy's overall drive and its sectors diversifying.
But this engenders a profound social mutation. The countryside is inexorably being depopulated. Young people leave for urban centers to study, work or live.
Soon, only the elderly will be left in villages.
The catastrophic disturbances brought on by global warming, which experts say will keep on intensifying, those brought about by the need for energy, for building materials to support urban development along with the consequences of human predators' rapacity weaken traditional agriculture.
Will the image of the rural family working in its rice field, growing vegetables and fruit trees, raising poultry and a few animals survive this new decade?
No, almost definitely not.
Especially since the authorities, according to some experts, favor a rural development model based on large agricultural operations belonging to big owners or major agro-industrial companies.
No more farmers, only farm workers. Bloated urban centers, the countryside empty.
Will this be tomorrow?
Related Articles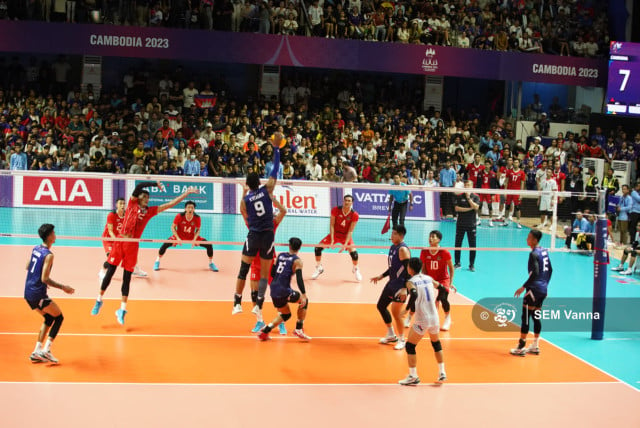 September 26, 2023 10:59 AM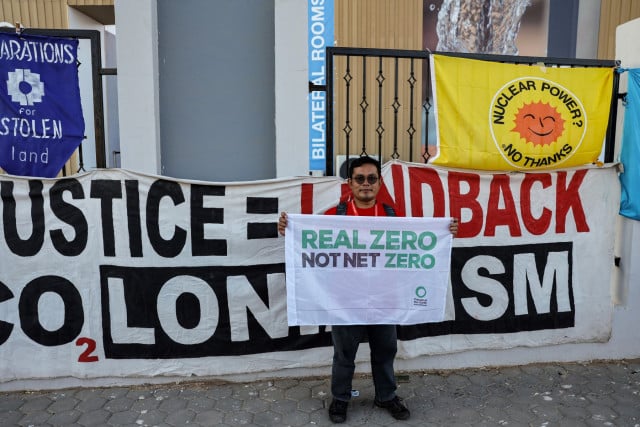 November 20, 2022 11:13 AM