Trace Criminals' Dirty Money: Sar Kheng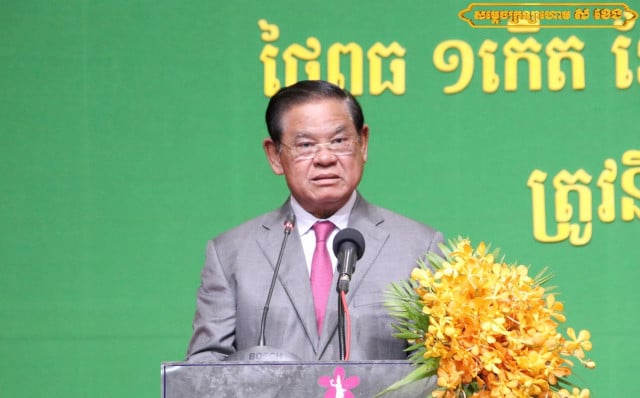 Land used to launder drug cash
PHNOM PENH – Deputy Prime Minister Sar Kheng has urged officials to root out the sources of cash used in money laundering after criminals have been arrested.

He spoke as Cambodia strives to meet international standards on keeping illicit funds out of the hands of terror organisations with the capability of deploying weapons of mass destruction.
Kheng cited drugs as an example and said authorities must search for the resources that allow perpetrators to carry out the trade.
"Honestly speaking, the money obtained for drug business is illegal," he said during the work review and direction for the implementation of the Anti-Money Laundering and Terrorism Financing Commission on June 29.
"It is already dirty money, where does that money go? Sometimes it is used to buy land.
"The land can be sold later on and the money can also be used to buy weapons. We need to clean up and combat the proliferation of weapons of mass destruction," Kheng said.
Cambodia has been on the international Financial Action Task Force (FATF) Gray List of countries at high risk of money laundering for more than three years.
The country must achieve concrete results and will prepare to submit a report on its progress in July.
If Cambodia is not removed from the Gray List, the National Bank of Cambodia will face obstacles in conducting money transactions.
Kheng called for cooperation from all ministries and institutions to address shortcomings and remove Cambodia from the Gray List.
He said all ministries, institutions and authorities must work against all crimes that enable criminals to collect money for terrorism and weapons of mass destruction.
Cambodia has to implement four outcomes which focus on involving all human resources to tackle the drug problem, cracking down on crimes that favor the establishment of weapons of mass destruction, confiscating property or equipment used by criminals and pushing for better dissemination of the law.
Related Articles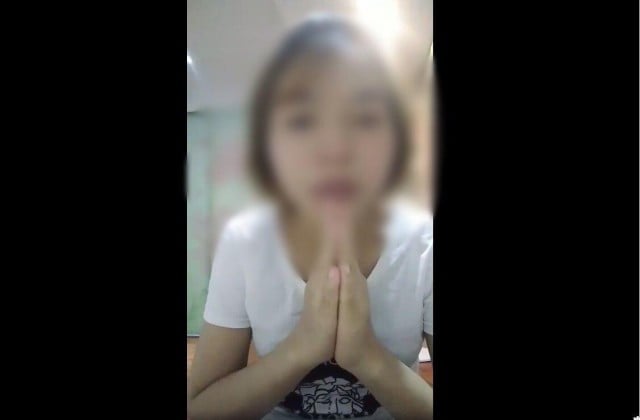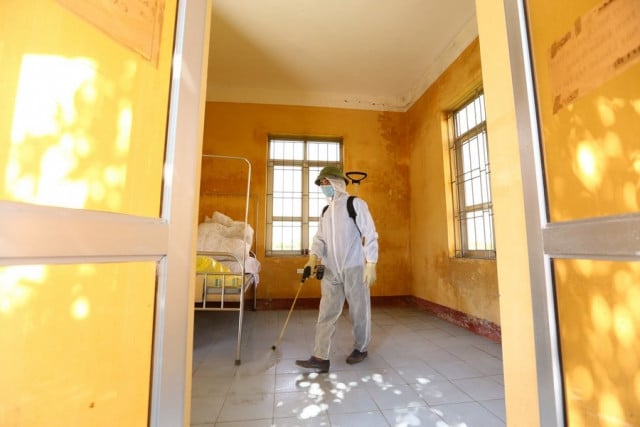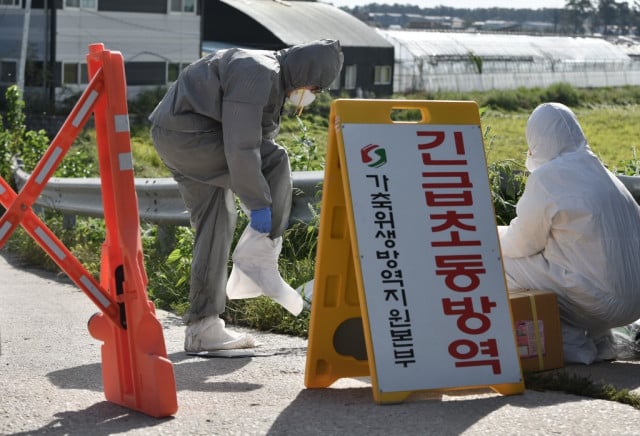 September 24, 2019 3:00 AM