Transport Costs Cripple Exports
PHNOM PENH – The high cost of freight services from Cambodia to some foreign markets is still high and a challenge for businesses, exporters say.
Shipping costs to neighboring markets such as Vietnam and Thailand are relatively low but some distant markets are a problem to which the country has no solution yet.
Cheang Bora, general manager at Khmer tea and coffee exporter Rakimlong, said his products were exported to Asian and European markets and to the e-market.
It was necessary to choose transport by Express DHL, Cambodia Post, ship or air. However the high cost made the products hard to sell. A package might cost $6.50 but the shipping cost could be $30-70 depending on the distance.
"We cannot sell it due to the shipping price. Customers who are interested ask about our products but they cannot afford them," he said.
Meav Soktry, president of the Cambodian Food Manufacturer Association, said, "As for the issue of high prices, it is not only a problem for Cambodia, but a global problem, so we need to deal with the World Transport Association."
He hoped the government would find a way to connect with the big Chinese market by train through Laos. He could not make any assumption about the European market because of the crisis of the Russia-Ukraine war and food shortages.
"We try to support both domestic and foreign markets such as China, Korea and Japan. We need to strengthen the product capacity and quality of our products," he said.

Originally written for Thmey Thmey, this article was translated by Sam Sopich for Cambodianess
Related Articles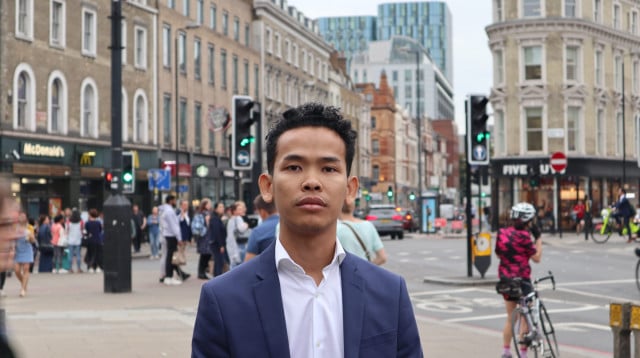 February 24, 2022 2:39 PM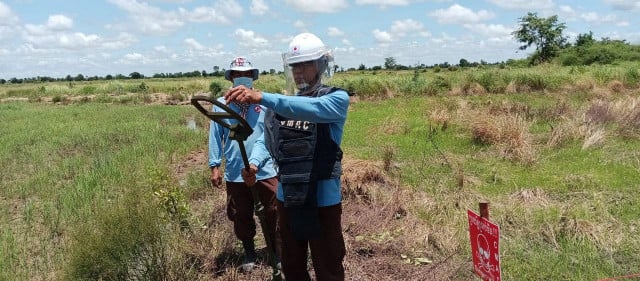 December 17, 2021 9:24 AM