Trash Dumping Earns Big Littering Fine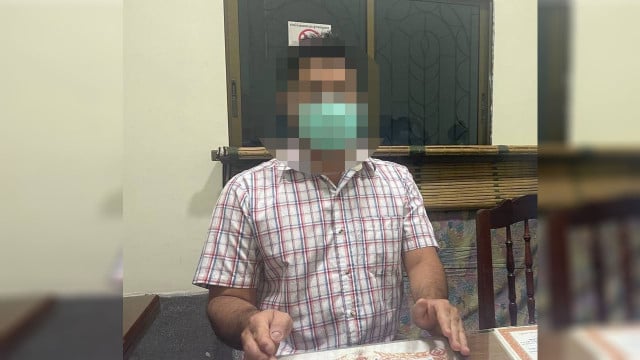 September 14, 2022 4:15 PM
PHNOM PENH – Sihanoukville authorities have fined a man a million riel for dumping rubbish in public, harming the city environment.
Keo Tola, 38, of Village 2, Sangkat 2, admitted his guilt and agreed to the fine, equal to $250, after he threws trash behind the Caltex gas station in Village 1 of Sangkat 2 on the night of Sept. 10.
He promised to stop littering and said he would be responsible according to the law if it happened again.
Provincial governor Kouch Chamroeun said the perpetrator needed to be responsible for his action because dumping garbage seriously affected the order, hygiene and beauty of the city.
The provincial authority urged all citizens to take care of garbage properly to maintain environmental hygiene and improve the beauty of the city.
Authorities said the Keo Tola case sent a message to people, who would face legal action if they did not follow the instructions of the provincial administration.
Related Articles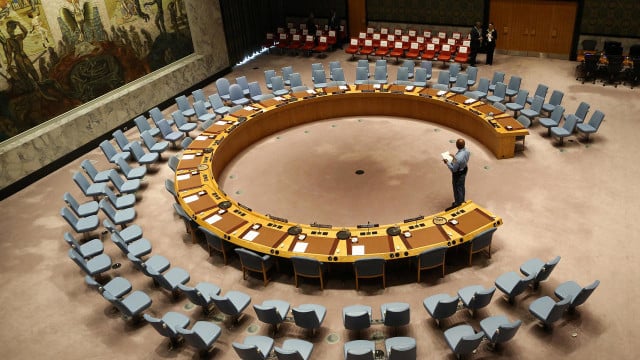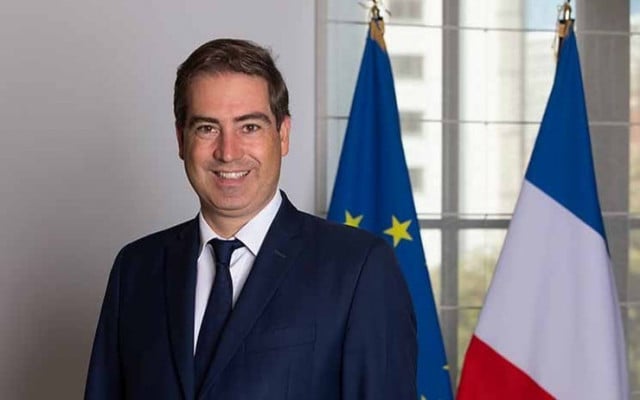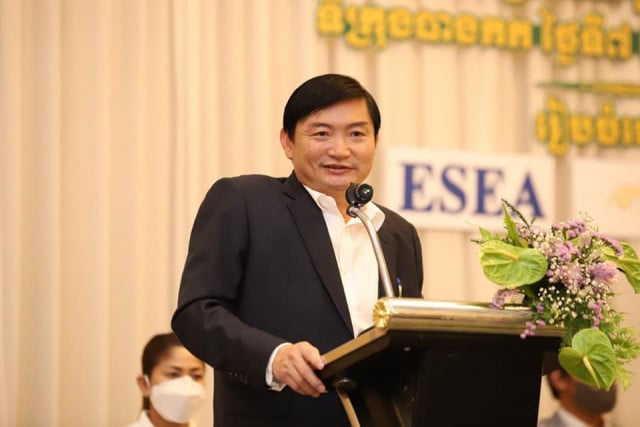 December 28, 2022 2:06 PM