Travel Restrictions inside the Country Lifted Early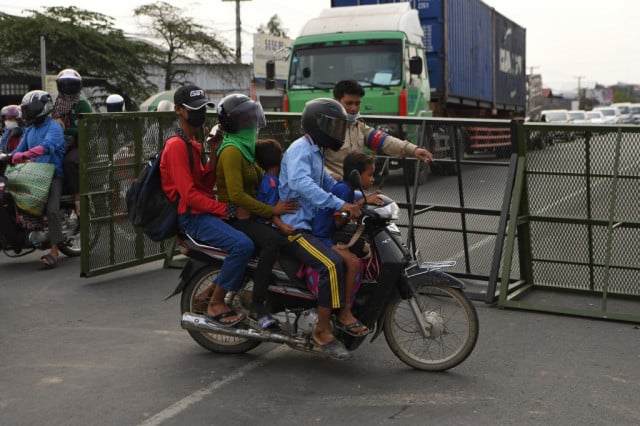 Cambodianess
April 16, 2020 4:47 AM
The decision was made while no new COVID-19 case has been reported in four days
PHNOM PENH--The Cambodian government on Thursday (April 16) removed the travel restrictions imposed on April 9 as the country has experienced no new Novel Coronavirus (COVID-19) case for four days in a row.
"The Royal government of Cambodia herby decides to rescind the validity of the Order 02, which imposed a nationwide travel restriction on April 9 with the effort to prevent the spread of COVID-19, effective from 6 a.m. Thursday (April 16)," Prime Minister Hun Sen said in a decision issued Thursday.
The travel restriction, which prohibited travel between provinces or in and out of Phnom Penh—except between the capital and Kandal Province—was initially set to last until midnight April 16.
Hun Sen said that the ban was lifted early due to the current situation regarding the disease and to prevent traffic congestion as people had to wait for the restrictions to end in order to travel between provinces.
In the meantime, the Ministry of Health Thursday announced two new recoveries from the coronavirus and, for the fourth consecutive day, no new case.
"As of 7 a.m. on Thursday (April 16), Cambodia has 122 COVID-19 cases in total with 98 recovered patients and 24 hospitalized," Or Vandine, spokesperson for the Ministry of Health, said in a press statement.
Vandine added that the two latest recoveries involve French nationals respectively 61 and 80 years old.
As of April 16, over 2 million cases of the coronavirus had been confirmed globally with a death toll of more than 130,000 persons, according to the Johns Hopkins University's Center for Systems Science and Engineering.
Related Articles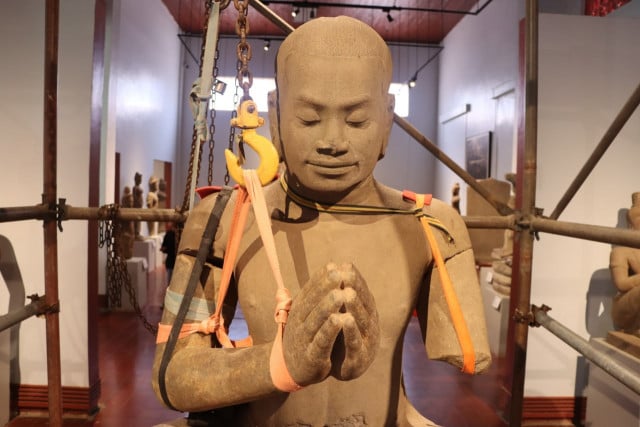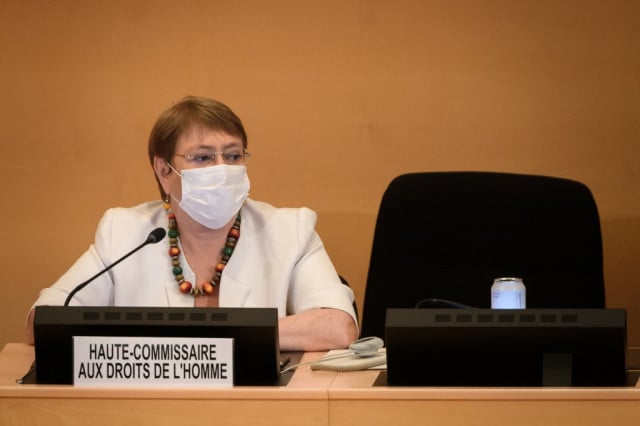 September 9, 2020 10:33 AM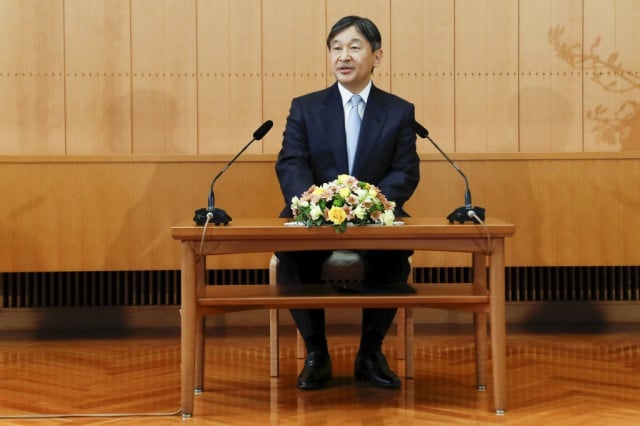 February 23, 2020 3:30 AM