Tree-Planting Initiatives in Angkor Park Gain a Growing Number of Supporters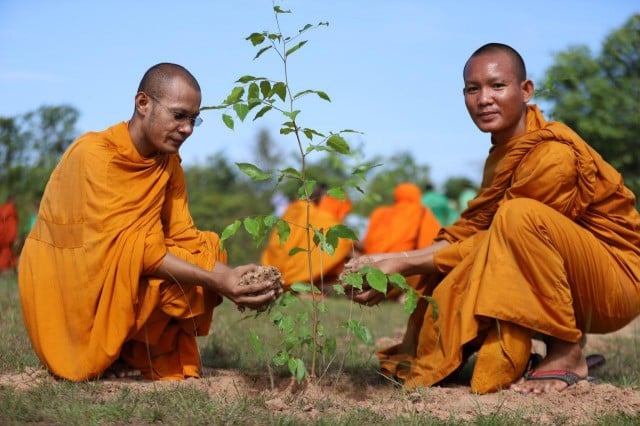 Isa Rohany
July 31, 2019 1:36 PM
Cambodia has set the goal of planting more than 25,000 hectares of trees each year
SIEM REAP--Nearly 20,000 trees have been planted in Angkor Archeological Park between January and July 25 this year, with an increasing number of people, old and young, as well as Buddhist monks taking part in the planting events, according to the Apsara Authority.

Overseen by this government agency that manages Angkor park in Siem Reap Province, three of these tree-planting events were held this month alone, with 500 monks taking part and more than 5,000 trees being planted, said Choura Dina, deputy director of the Apsara's Forest Management Department.
"Having more trees can serve [to enhance] the beauty of the site, prevent groundwater recharge and also protect temples against wind damage," Dina told Thmey Thmey. Moreover, some trees are endangered and need to be rescued, he added.
An increasing number of people now understand this and are eager to take part in temple preservation works and environmental protection efforts, Dina said.
"If more than two people request to plant tree seedlings, the authority will prepare trees and also a place for them to plant," he said.
Apsara Authority now holds annual tree-planting events to encourage people to get involved in tree planting, he said.
"We have distributed around 46,000 seedlings to people for them to plant anywhere they wish," Dina said, adding that around 10 tree planting events have been organized so far this year with the goal of enrolling the private sector as well as the general public into this effort.

The Venerable Leach Leang, chief monk of Siem Reap City, who took part in the tree planting event at the Prasat Bei temple in Angkor Park earlier this month, said that planting trees is also part of Buddhist teaching.
"You also can get blessings by planting trees, just like when you build roads or bridges," Leang said. "Trees can provide shade for everyone as we all need nature," he said, adding that he encourages people to get involved in tree planting.
Last February, Forestry Administration Director Keo Omalis announced that Cambodia has set the goal of planting more than 25,000 hectares of trees each year, and this, in the areas that have been deforested so that they be economic land concessions or public space again.
Omalis called on the relevant authorities to work with stakeholders in the private sector and with people in those areas in order to achieve this goal.
Moreover, during the National Arbor Day celebrations in Kratie Province's Sambor district in early July, King Norodom Sihamoni encouraged people to plant trees.
"I would like to appeal to all venerable and local authorities, and to Cambodian compatriots across the country to join and plant all kinds of trees including palm trees at pagodas, in public spaces, at resorts, along the roads as well as on farmland," the king said.
The palm tree is Cambodia's national tree.
Related Articles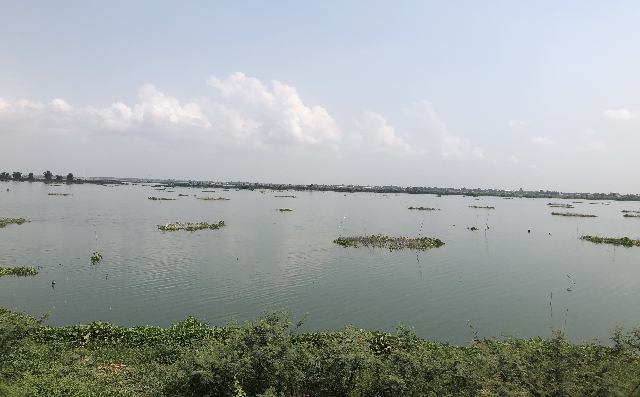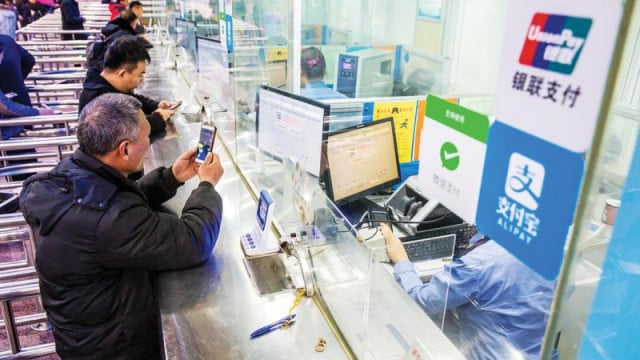 September 1, 2019 7:30 AM