Trei Ngeat Ovlek / Dried Fish with Watermelon and Mango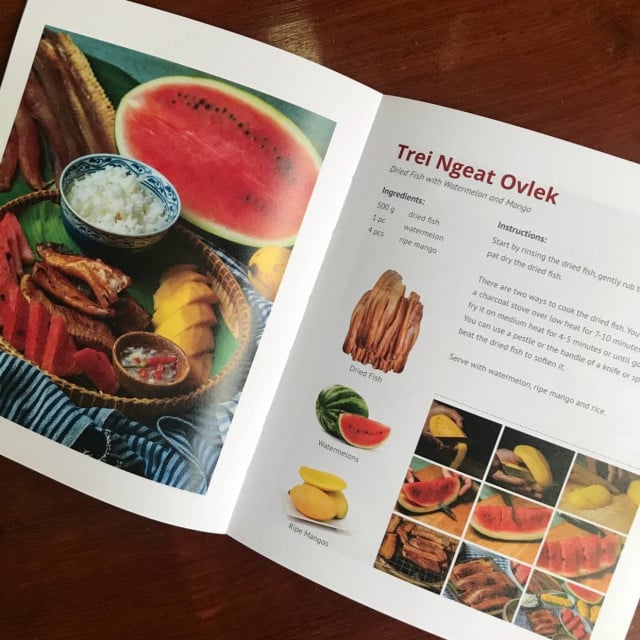 A cookbook "The Taste of ANGKOR" has been recently released by the Ministry of Foreign Affairs and International Cooperation in order to boost the economy and help diplomats bring Khmer culture to the world.

Setting out 38 dishes and recipes, including desserts, side dishes and meals, the cookbook was unveiled at the inauguration of "the Implementation of Economic Diplomatic Strategy 2021-2023."

Cambodian diplomats, from now on, will have to add Khmer foods to their programs and their missions abroad, in addition to existing programs such as promoting agricultural products, tourism, investment policy and commercial activities, allowing them to promote Khmer culture on international forums.

In contributing to the promotion of Khmer Cuisine, Cambodianess​​ has the honour to introduce Trei Ngeat Ovlek / Dried Fish with Watermelon and Mango.

Ingredients: 500g of dried fish; 1pc watermelon and 4pcs ripe mango.

Instructions: Start by rinsing the dried fish, gently rub to clean. Drain and pat dry the dried fish.

There are two ways to cook the dried fish. You may grill it on a charcoal stove over low heat for 7-10 minutes, or you may fry it on medium heat for 4-5 minutes or until golden brown. You can use a pestle or the handle of a knife or spoon to beat the dried fish to soften it. Serve with watermelon, ripe mango and rice.
Related Articles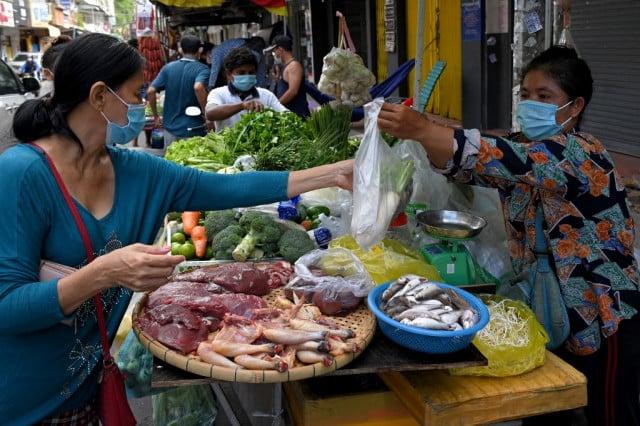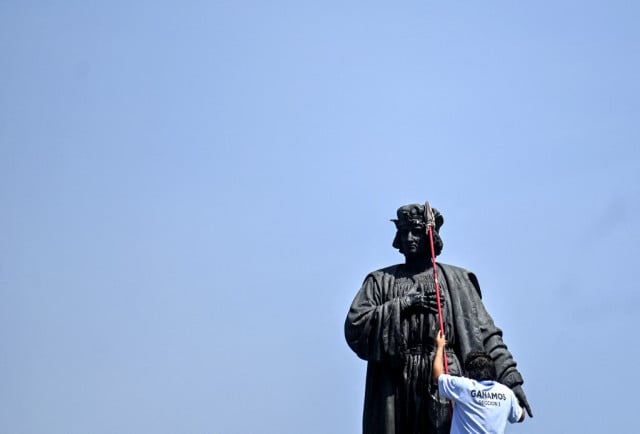 September 7, 2021 12:23 PM