TVFB Owner Sovann Rithy Arrested Over Facebook Post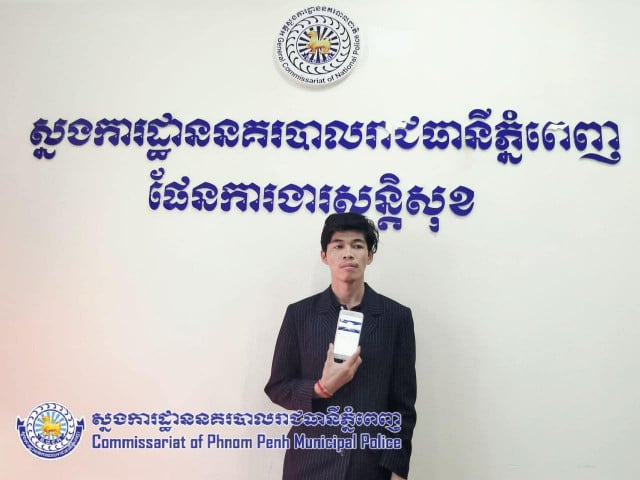 Phoung Vantha
April 8, 2020 8:54 AM
The CEO of online media company TVFB was arrested on Tuesday night (April 8) and faces charges of incitement in connection to a Facebook post that quoted Prime Minister Hun Sen.

PHNOM PENH--Sovann Rithy, chief executive officer of digital media network TVFB, was arrested on Tuesday night after he quoted Prime Minister Hun Sen's April 7 speech in a Facebook post. Rithy quoted Hun Sen as saying: "If a mototaxi driver faces bankruptcy, they will have to sell their motorbikes to survive, as the government has no ability to help."

Rithy posted this quote on his personal Facebook page, but the National Police today claimed that Hun Sen was only joking and that the quote was not supposed to be taken seriously.

National Police Spokesperson Chhay Kim Khoeun said that Rithy will be charged with inciting an offense under Article 495 in connection with his Facebook posts.

"Samdech Hun Sen has issued many measures to solve the problems of people who have suffered due to COVID-19 and he was just kidding when he said mototaxis should sell their bikes, he [Rithy] published those words incorrectly," Kim Khoeun said.

Rithy's family members have asked the government and the authorities to pardon Rithy, saying he had no intention of writing those words to portray the government in a negative light.

Kim Khoeun said that if the authorities consider the case to be serious, then Rithy will be sent to court. But if his comments are believed to be unintentional, the authorities will re-educate him, he added.

At press time, Rithy has reportedly appeared in court, but no verdict has yet been released.

Minister of Information Khieu Kanharith has announced the cancellation of all TVFB media licenses, saying that the media has spread information that may incite offensive behavior and, in doing so, threatens to undermine security, order and social security, according to a statement from the ministry issued Wednesday (April 8).

As of March 26, Cambodian human-rights NGO LICADHO had recorded 24 cases of Cambodian citizens being detained over "spreading fake news" since the Coronavirus Disease 2019 (COVID-19) pandemic began.


Related Articles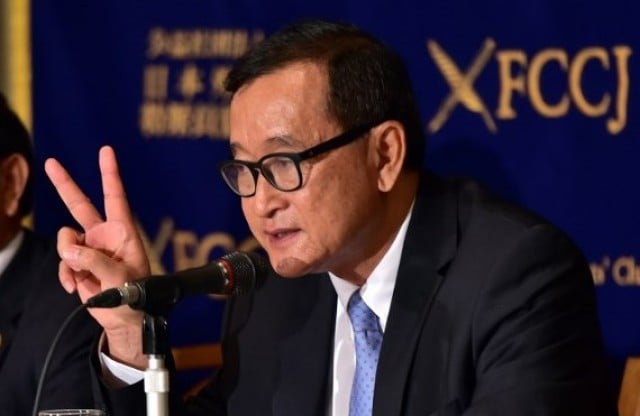 September 13, 2019 11:58 AM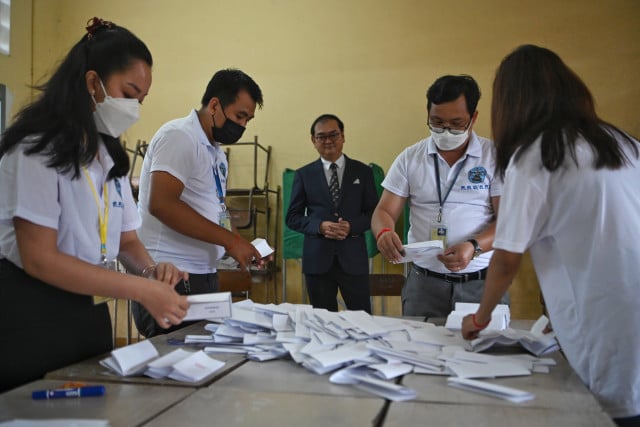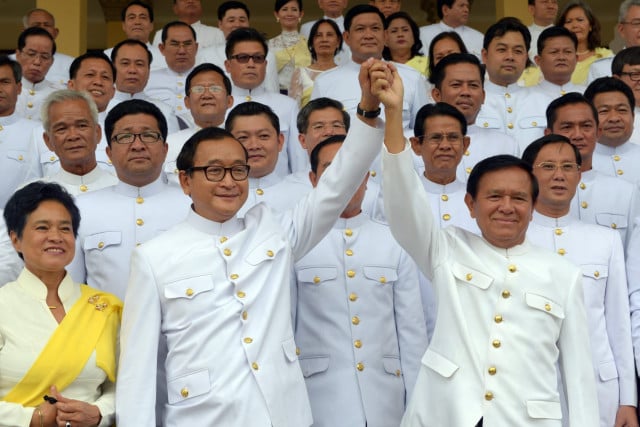 November 28, 2021 8:42 PM