Twenty Years of Restoring Angkor Archeological Park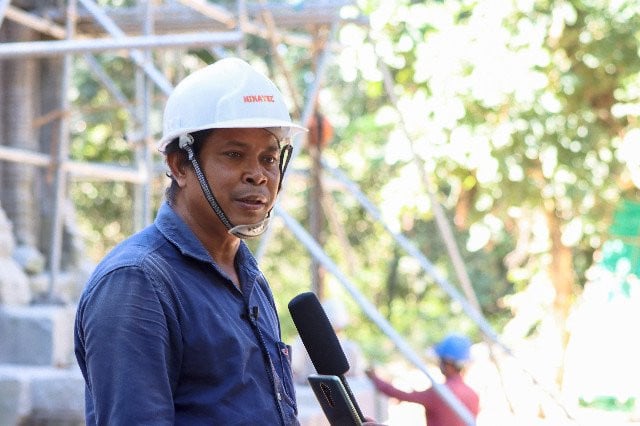 Chea Sarith has dedicated his life to the conservation of Khmer temples, but now—nearing 50—he worries that few Cambodians will want to step up to take his place when he retires
PHNOM PENH--For almost 20 years, archaeologist Chea Sarith has worked on the restoration of temples throughout the Angkor Archaeological Park and the 49-year-old has no plans to stop anytime soon.
Working with the Department of Conservation and Archaeological Preservation in Angkor Archaeological Park, Sarith has dedicated much of his life to preserving Cambodia's sacred cultural heritage.
"This job is very valuable for me and my family," said Sarith, who graduated from the Royal University of Fine Arts in 2000, after studying for five years.
His work is the result of a lifelong passion for archeology, but the temples of Angkor were almost deemed out of reach for Sarith when he initially failed the entrance exam to study archeology in 1994. Determined, Sarith tried again the following year and passed.
Since then, he has become of the most prominent modern conservators of Angkor.
"Archeology relies entirely on the excavation and analysis of the remains of everyday objects," he said, adding that through his work, he has come to understand more of Khmer history, traditions and the customs of his ancestors.
"It helps us to learn about the past of humankind and human society in the past. The ancients also left traces of utilities as information which are data for historical researchers," Sarith said.


But before he began his career with the Apsara Authority, Sarith went to Japan where he studied ethnology and anthropology at the Nara Institute on Archaeological Research. It was training here that would allow Sarith to begin working as an archeologist for the Apsara Authority in 2002.
The preservation of ancestral temples remains for Sarith a lifelong job—one that he has contributed to and that will require others to pick up where he eventually leaves off.
"Angkor previously had no caretaker," he said. "Archaeologists and architects were killed during the Khmer Rouge regime."
He noted that it was only in 1992 when the Angkor temples became a fully listed World Heritage Site that opportunities began to spring up in his chosen field, while the Angkor Archeological Park also started to attract more international attention from experts and tourists alike.
While the temples of Angkor have provided a stable influx of tourists and a range of businesses that rely on the flow of visitors, the conservation of these ancient monuments has provided Sarith with opportunities, allowing him to work with the Swiss government, researchers from the University of Sydney in Australia and the World Monuments Fund in the US.
Since 2014, Sarith has headed up a project restoring the Prasat Tonle Sgnuot, the South Library and the East veranda of Preah Khan Temple, as well as the First Gate north of Banteay Srei Temple.
But while Sarith has dedicated his life to the preservation of Khmer culture, he worries that there may be fewer "caretakers" of Angkor in the coming generations.
"Currently, for the study of archeology in Cambodia, the number of students has decreased a lot," he said. "It is a concern because most of them are very interested in modern construction."
Related Articles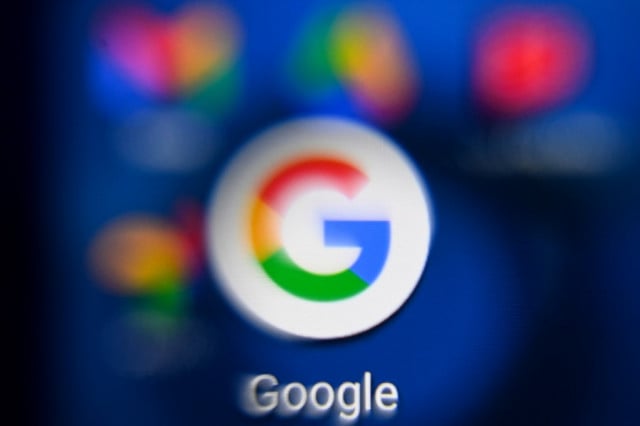 December 25, 2021 11:05 AM