Twitter: to Be Consumed with or without Moderation?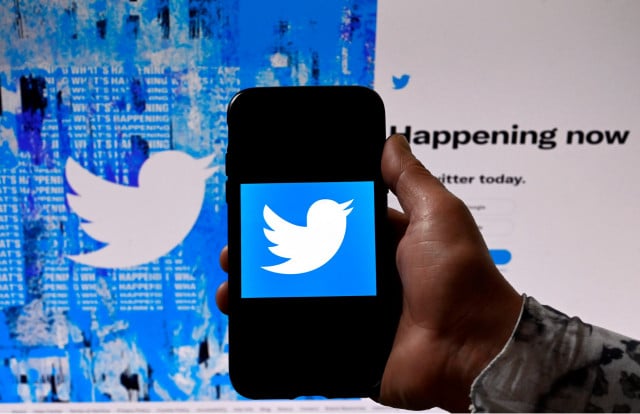 As World Press Freedom Day will be celebrated on May 3 on the theme "Journalism under Digital Siege," billionaire Elon Musk's Twitter buyout currently in the works is raising the alarm.
According to the media, this man is willing to spend $43 billion to purchase the platform, acting allegedly in the name of absolute freedom of expression.
One must be able to say everything, absolutely everything, whether true or false, calumny or offense, without moderation.
Everything is equally valid. Word against word.
The Earth is round. The Earth is flat. The Holocaust never took place. Everything is fake. The elections, vaccines, global warming, and so on.
Mr. Space X, please, leave for the stars in your next spaceship and let us, on Earth, enjoy freedom of expression.
In moderation
Related Articles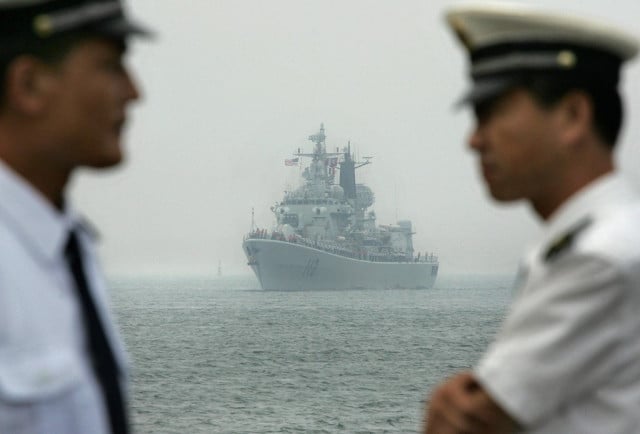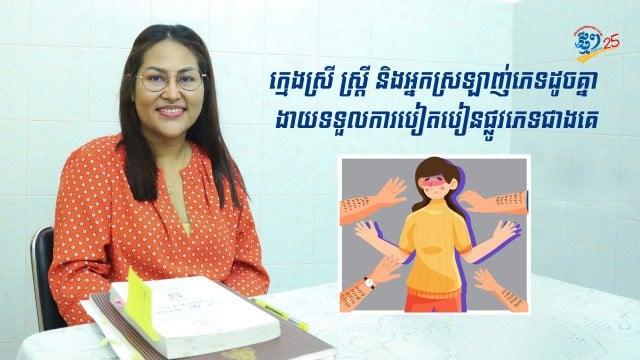 February 23, 2022 7:14 PM