Two Cambodian Rappers Convicted of Incitement, Sentenced to Jail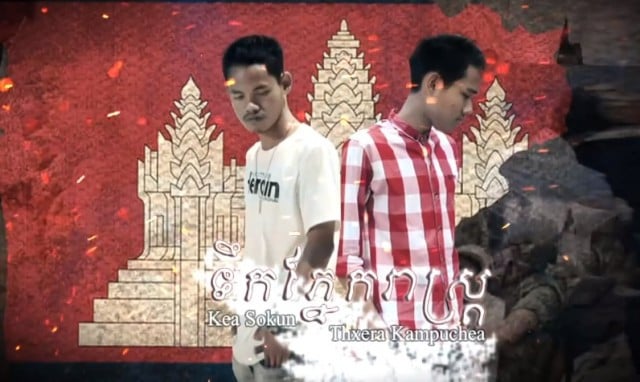 Isa Rohany and Phoung Vantha
December 22, 2020 10:41 AM
A court in Siem Reap Province has convicted and sentenced two rappers with incitement to commit a felony over songs they produced that tackle social issues within Cambodia.

SIEM REAP--Two Cambodian rappers were convicted of incitement to commit a felony by the Siem Reap Court of First Instance on Dec. 22, with both facing jail time for posting songs with lyrics centered on social issues on YouTube.
Kea Sokun and Long Putheara, 22 and 17 respectively, were today sentenced to prison over their music. Sokun, received an 18-month sentence, of which he must serve one year in prison with the remainder of the sentence suspended. Putheara was sentenced to just five months in prison due to his age, but must still serve three months in prison.
Investigating Judge Nou Veasna sentenced the pair, who were both arrested in September 2020 and have been held in pre-trial detention ever since.
Putheara agreed with the judge's verdict and apologized, claiming he was young and did not know he had done anything wrong. Sokun meanwhile offered no apology and denied any wrongdoing in his rapping.
Kea Phary, sister of Sokun, said that the court's decision was an injustice to her brother as her brother's song had no intention to incite felonies as the court accused. His song just said about general views of social issues, she explained, adding that she will discuss with her brother's lawyer about taking the case to the Court of Appeal.
Senior investigator with rights group ADHOC Soeng Senkaruna said that he considered today's verdict as a restriction of human rights, particularly the right to freedom of expression.
"We regret that the court has decided to jail him for exercising his right to freedom of expression and we want to see that decision reversed, we want to see the charges against him dropped," said Senkaruna.
In April 2020, Sokun released a song entitled "Khmer Land," in which he raps about social injustices related to land-disputes and loss of Cambodian territory—an issue that the government considers sensitive. The video was viewed more than 1 million times before it was taken down, although different versions of the song have since been uploaded to YouTube.
Indeed, prominent unionist Rong Chhun was arrested on July 31, 2020 for investigating complaints made by villagers in Tboung Khmum Province about land being lost during the demarcation of the Cambodia-Vietnam border.
In addition to the song "Khmer Land," these two young rappers collaborated on other rap songs that also touched on nationalistic issues and social justice. The socially critical songs of these two young artists were posted on social media as early as 2018, but now the pair have been ensnared in part of a wider government crackdown on dissent and free speech.
Senkaruna said that lately, the government seems to use prosecution in a range of forms against people who exercise their rights as part of a process of restricting freedom of expression in society.
Expression or criticism can take many forms in a democratic society, said Senkaruna, so he urged the government to open its heart to accept those critics. Adding that the government should accept the varying forms of criticism, he called on the government to stop using legal measures against those who speak out.
"As a democratic country, it is normal that not all people are satisfied with the leadership," he said.
Related Articles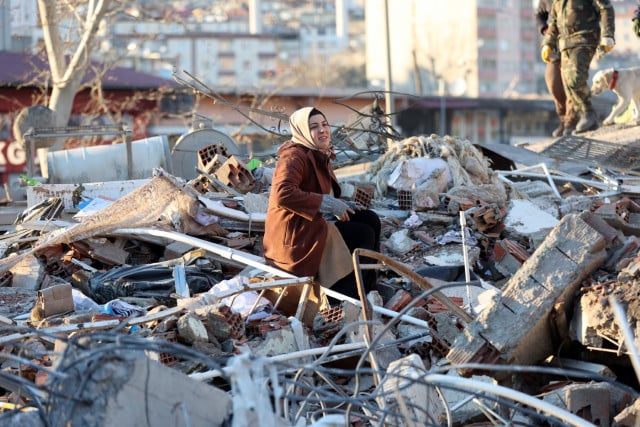 November 26, 2023 10:28 AM