Two Cambodian Women Died of COVID-19 on March 31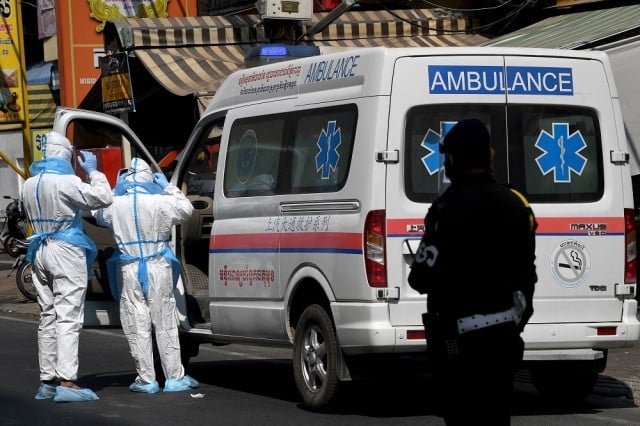 Sao Phal Niseiy
March 31, 2021 1:07 PM
A 56-year-old Cambodian woman and a 28-year-old Cambodian woman died over the course of March 31, but the information was not made public by the Ministry of Health until the evening.
PHNOM PENH--Health authorities on the evening of March. 31 reported that two more people have died of COVID-19. Both are Cambodian women, one aged 56, the other just 28.
The first patient, who had a residence at Prampi Makara District, Phnom Penh, died at 10.37 a.m. on March 31 after she was admitted to the Khmer-Soviet Friendship Hospital on March 26. The woman was in a critical condition and placed on a ventilator, but she could not be saved, according to Or Vandine, a spokesperson for the Health Ministry.
The second patient died at 2.40 p.m. at Khmer-Soviet Friendship Hospital. Authorities reported that she had underlying health issues, including type 1 diabetes, which in turn led to kidney failure.
This brings Cambodia's official COVID-19 death toll to 13, although four other people who had contracted the virus have also died. The Ministry of Health maintains they were not COVID-19 related deaths.
Related Articles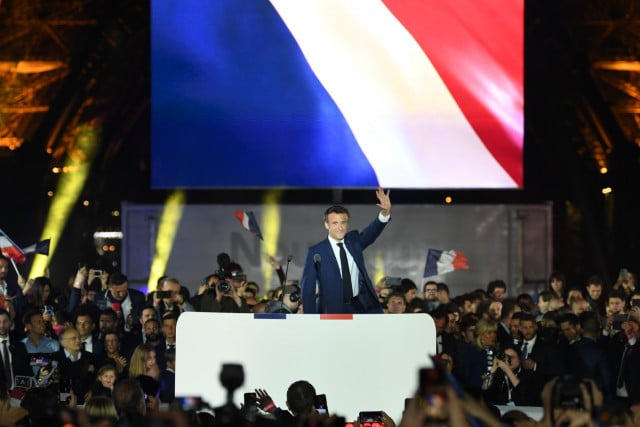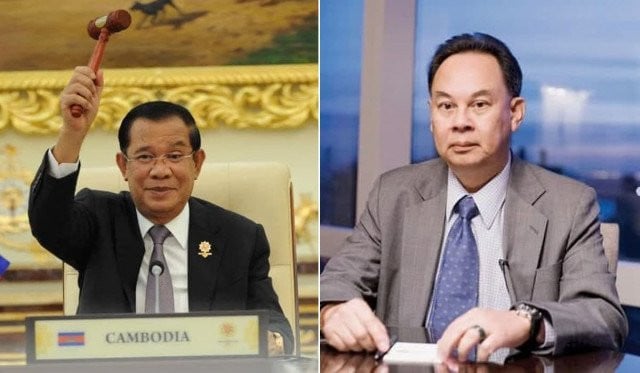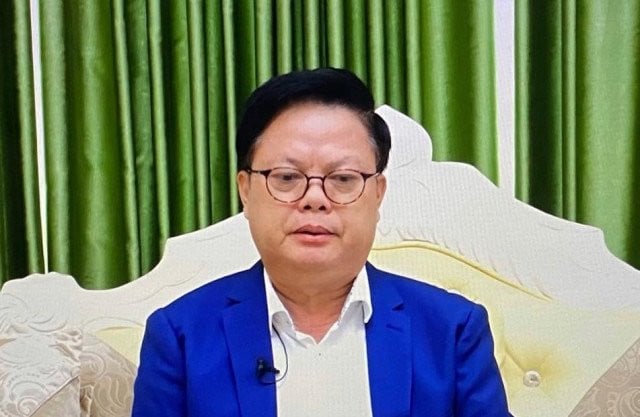 February 14, 2022 1:07 PM