Two Foreigners Arrested in Drugs Bust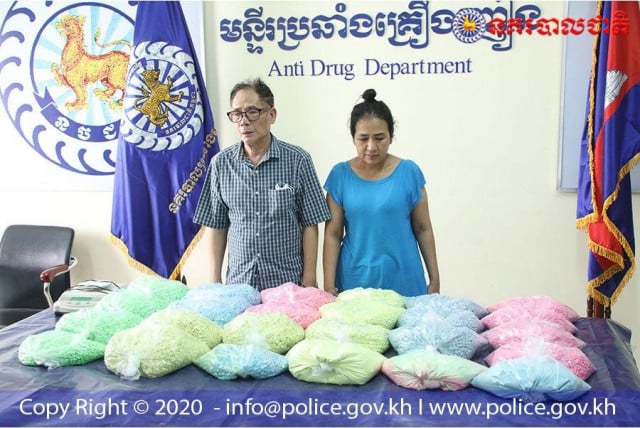 Phoung Vantha
April 30, 2020 9:20 AM
A Chinese man and a woman from Myanmar were found with a large stash of ecstasy in Phnom Penh.

PHNOM PENH--Anti-Drug Department of Cambodia's National Police arrested two foreigners and charged them with drug trafficking after they seized around 140,000 ecstasy tablets weighing nearly 60 kilograms, in Phnom Penh.

The Anti-Drug Department said that police made their arrests on April 29, after launching an investigation in Trapeang Por village, Sangkat Chom Chao, Khan Por Sen Chey, Phnom Penh.

According to the Anti-Drug Department, Lee Kwan Fuk, a Chinese man from Hong Kong and Thet Thet Hlaing, a woman from Myanmar were both arrested after police found some 140,000 MDMA pills and three machines for production in their home.

The suspects and seized drugs were sent to the Anti-Narcotics Department for further investigation to establish the size of their drug dealing operation, the Anti-Drug Department said in a statement.

The Anti-Drug Department's report showed that in 2019, the police were called out to investigate 9,806 drug cases, had detained 20,489 people and seized more than 750 kilograms of drugs in the year.


Related Articles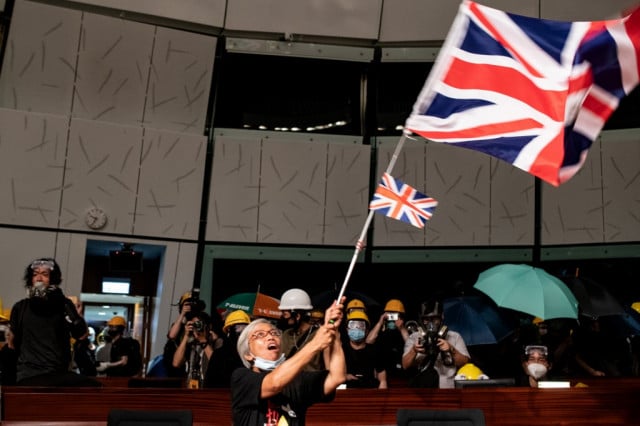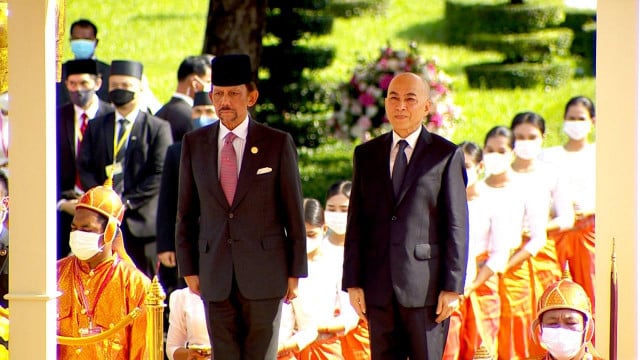 November 14, 2022 3:29 PM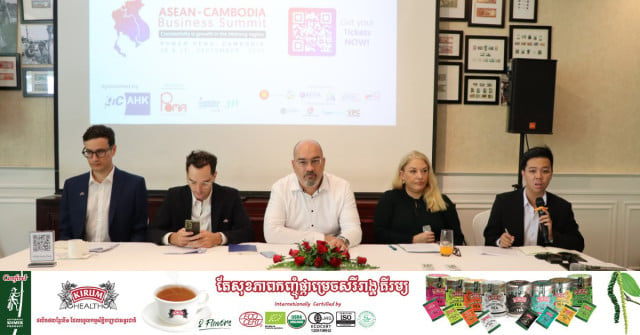 September 26, 2023 9:48 AM