Two Former CNRP Officials Request Political Rehabilitation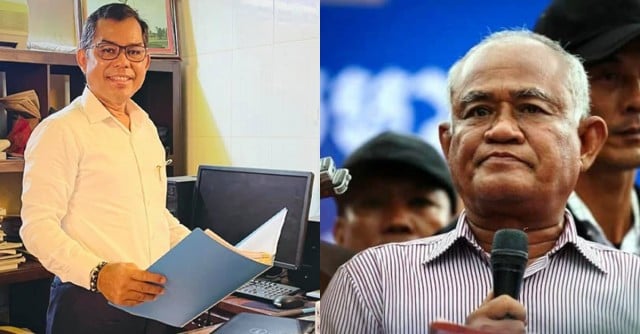 Romdoul Chetra and Phoung Vantha
May 18, 2021 8:43 AM
Both Pol Ham and Phan Chansak have sent a letter to the Ministry of Interior to request political rehabilitation in order to compete against the ruling party in the next national election.
PHNOM PENH--Two other former senior Cambodia National Rescue Party (CNRP) officials, Pol Ham and Phan Chansak, have submitted their requests for political rehabilitation after being banned from political life by the Supreme Court on Nov. 16, 2017.
Their letter, dated May 17 and addressed to Minister of the Interior Sar Kheng, said that the amended Article 45 of the Law on Political Parties allowed for prohibited politicians to seek rehabilitation and they requested Kheng review their application.
Phan Chansak said that his request for the return of his political rights is so that he can compete in the coming elections as he does not want the ruling Cambodian People's Party (CPP) to control all seats in the National Assembly as they did in the 2018 national elections.
After regaining his political rights, he will join Ou Chanrath's Cambodian Reform Party to challenge the CPP, he added.
Pol Ham could not be reached at press time.
So far, nearly 20 former senior CNRP officials have undergone political rehabilitation after 118 former CNRP officials were banned from politics for five years when their party was dissolved by the Supreme Court at the orders of Prime Minister Hun Sen.
Spokesperson for the CPP, Sok Eysan, said that the former CNRP officials cannot afford to wait for Sam Rainsy—the exiled CNRP figurehead—and need rehabilitation to compete in elections.
Related Articles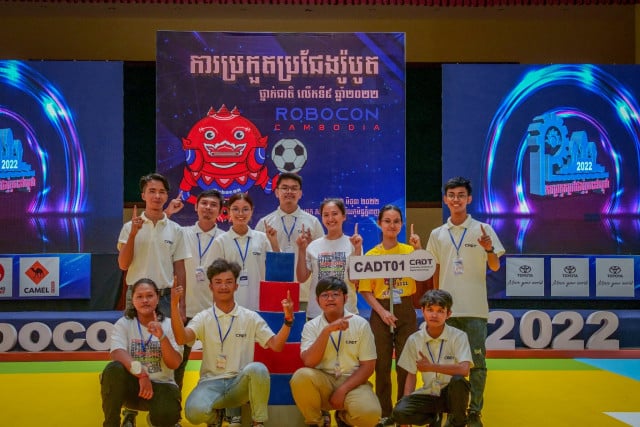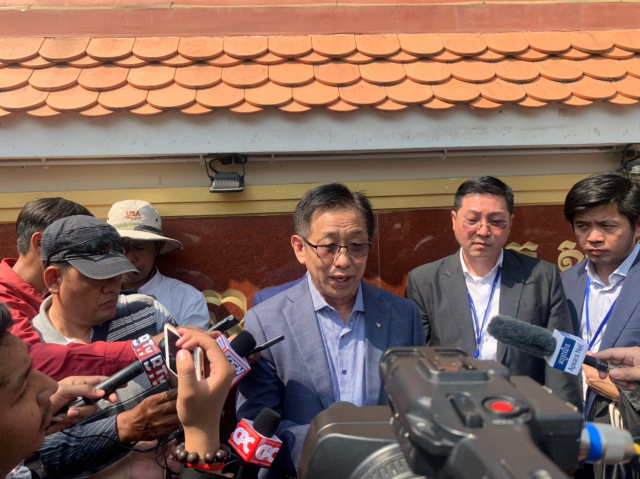 January 16, 2020 11:51 AM