Two Indonesians Becomes Cambodia's Latest COVID-19 Patients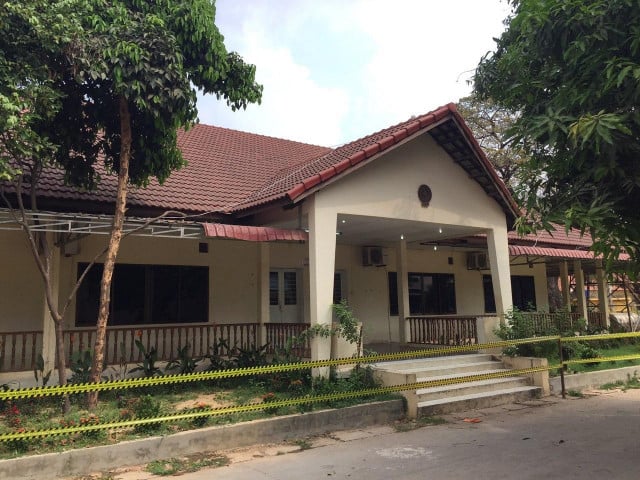 Phoung Vantha
March 27, 2020 3:19 AM
They travelled from Thailand for the sole purpose of being treated for free in the country

PHNOM PENH--The number of confirmed Coronavirus Disease 2019 (COVID-19) cases in Cambodia increased again on Thursday (26 March) as two cases were confirmed in Siem Reap Province, bringing the total number of cases to 98 in the country.

The Ministry of Health said Thursday night that a 41-year-old and a 44-year-old Indonesian men tested positive for COVID-19 and are now quarantined at the referral Siem Reap Provincial Hospital.

Or Vandine, spokesperson for the Ministry of Health, said that the two Indonesians had tested positive for COVID-19 at the Phaya Thai Hospital in Bangkok. But not having the resources to be treated in Thailand, they came to Siem Reap City for treatment since the Cambodian government had announced that both Cambodians and foreigners would be treated free of charge in the country.

In a speech to volunteer medical staff on March 25, Hun Sen confirmed that all COVID-19 patients would be treated in the country regardless of their nationalities. Cambodia may be small in terms of size but it does have a big heart, he said.

Since the two Indonesians have been confirmed to carry the coronavirus, the health authorities have looked for anyone with whom they may have come in contact.

"We have identified only one taxi driver who was in close contact with them…no one else," Vandine said. "The driver is waiting for the test results."

In the case of the 31 French tourists who have tested positive for COVID-19 in Preah Sihanouk Province a few days ago, the health authorities have identified 340 persons who had come in indirect contact with them, the Ministry of Health said. Those 340 people have been put in quarantine for 14 days. The two Cambodian tour guides accompanying the French tourists have tested positive for the coronavirus and are under treatment.

Since January 2020 and as of press time, 11 people have recovered from COVID-19 in Cambodia and no one has died as a result of the virus, the Ministry of Health said.


Related Articles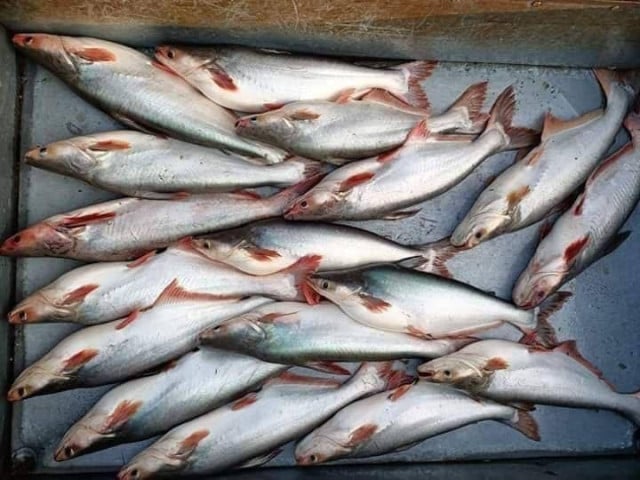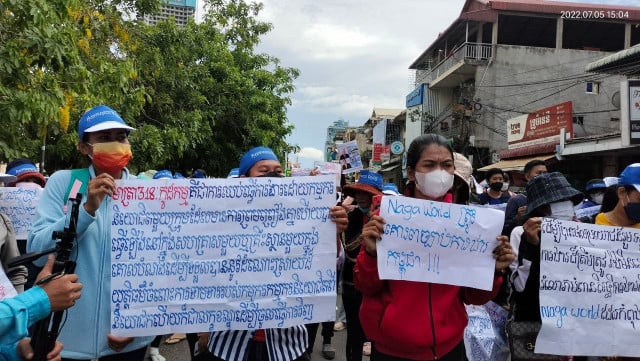 September 5, 2022 5:38 PM