Two More Migrant Workers Contract COVID-19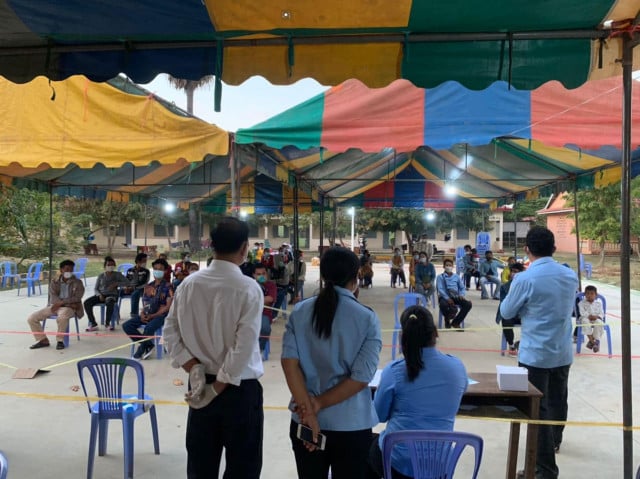 Sao Phal Niseiy
January 3, 2021 5:06 AM
as another migrant worker dies in an accident during quarantine
PHNOM PENH--Cambodia Sunday (Jan. 3) reported two new COVID-19 cases, which involve Cambodian migrant workers returning from Thailand.
"There are two new COVID-19 positive patients who are workers from Thailand," Health Ministry spokesperson Or Vandine said in a press statement.
The patients consist of a 28-year-old woman and 24-year-old woman who live in Battambang Province and returned from Thailand on Dec. 31, 2020, she added. They have been placed under treatment at the Battambang Provincial Referral Hospital.
These latest infections have brought the total number of coronavirus cases in the country to 381, which include 362 recoveries and no death attributed to COVID-19.
According to the Coronavirus Resource Center at the John Hopkins University of Medicine in United States, over 84.5 million cases of COVID-19 had been identified worldwide as of Jan. 3, with the number of deaths due to the disease exceeding 1.8 million.
A person under quarantine dies due to a heart attack
The Ministry of Health on Jan. 3 also reported that a 52-year-old man was found dead in the bathroom at a quarantine center in Tboung Khmum province on the morning of Jan. 2.
"According to the medical autopsy experts, the [man] experienced heart pain followed by a heart attack, which caused him to fall down and hit his head on the toilet bowl at 9:10 am on Jan. 2," Vandine said in a separate press statement in which she expressed deep regret over his passing and offered her sympathies to his family.
Following the death of the man, his wife said that her husband had a health history of heart disease and had been receiving treatment for this in Thailand for years, Vandine said.
However, neither the diseased or his family had shared with the health officials information regarding the man's heart condition and medical treatment history when he was placed under quarantine, she added.
According to Vandine, the man had tested negative for the coronavirus when he returned from Thailand and had been sent to Tboung Khmum Province for the 14-day mandatory quarantine in line with the Ministry of Health directives.
Related Articles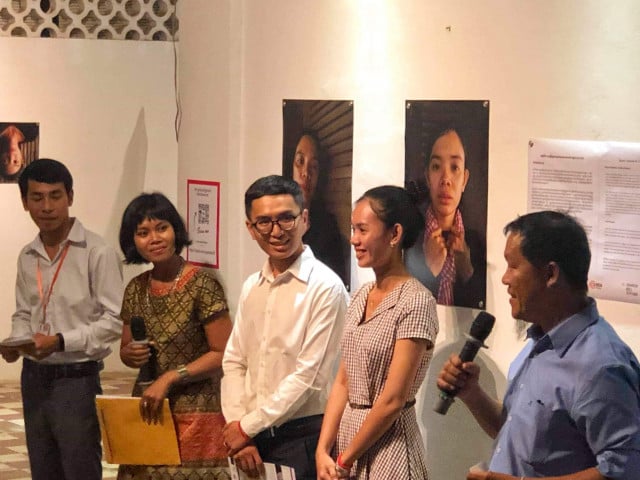 November 5, 2021 12:48 PM