Two New Cases of COVID-19 Are Reported in Cambodia, with One Linked to Community Outbreak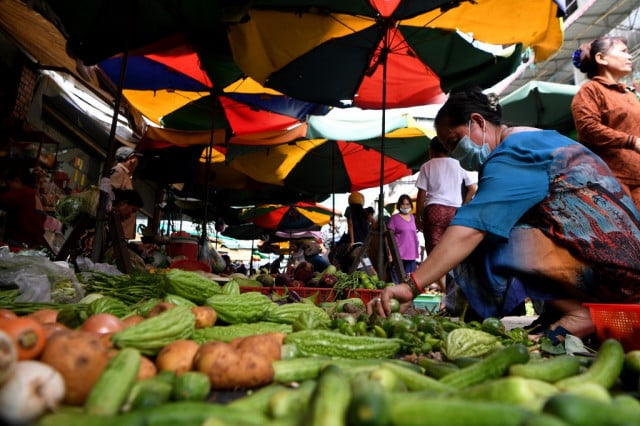 Phoung Vantha
December 10, 2020 5:16 AM
This brings to 49 the number of patients currently hospitalized for the coronavirus in the country
PHNOM PENH--The Ministry of Health has identified two new cases of COVID-19, one regarding a Cambodian returning from overseas and the other a man who contracted the disease as a result of the Nov. 28 community outbreak.
In a press release on Dec. 10, the Ministry of Health said that a 29-year-old man who had traveled from Japan via South Korea and had arrived in the country on Nov.18 tested positive for the coronavirus on his second test, which was administered on the 13th day of his 14-day mandatory quarantine.
Among the 49 other passengers on his flight, two people tested positive for the virus. All the passengers went through a 14-day quarantine.
The second case is a 37-year-old Cambodian man who lives in Tuol Kork District in Phnom Penh and went to the Zando Fashion Outlet in Boeung Keng Kang I in Phnom Penh—a number of people who had visited that store on Nov. 27 have tested positive for the coronavirus. This brings to 39 the number of COVID-19 cases linked to the community outbreak that has involved the director general of the General Department of Prisons at the Ministry of Interior.
In their efforts to curb this community outbreak, the health authorities as of Dec. 10 had analyzed a total of 3,792 samples, which have proven negative, and were planning to analyze 3,725 additional samples by the end of the day on Dec. 10.
A total of 356 cases of COVID-19 have been reported by the Ministry of Health since the start of the pandemic. Among them, 49 persons are currently receiving treatment, while the others have recovered. No death has been attributed to the coronavirus in the country.
The two patients reported by the health authorities on Dec. 10 are receiving treatment at the Khmer-Soviet Friendship Hospital in Phnom Penh.
Related Articles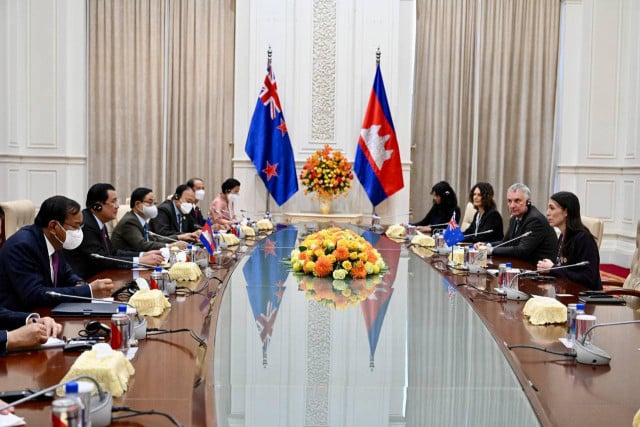 November 14, 2022 6:30 PM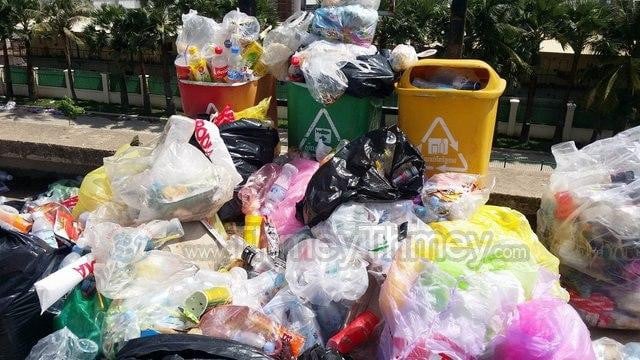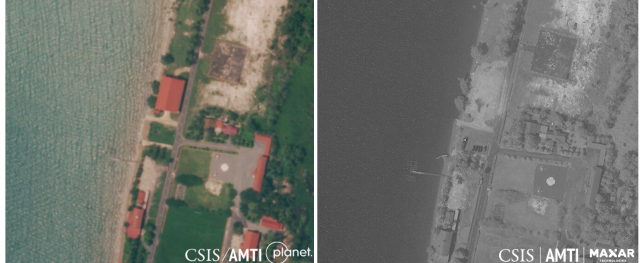 November 10, 2020 10:10 AM