Two New Coronavirus Cases Are Identified in the Country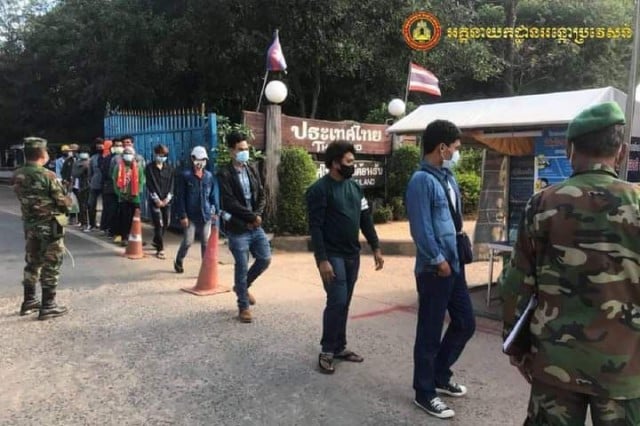 Phoung Vantha
December 31, 2020 4:02 AM
The two patients were coming back from Thailand
PHNOM PENH--The Ministry of Health has identified two new cases of COVID-19, which involve women who just returned from Thailand.
According to a press release issued by the ministry on Dec. 31, a 36-year-old Cambodian woman who lives in Battambang Province tested positive for the coronavirus on Dec.30. She had arrived in Cambodia on Dec. 28.
Then a 33-year-old Cambodian woman who is a resident of Pailin Province tested positive for COVID-19 on Dec. 30. She had returned to Cambodia on Dec. 29.
The two women are now under treatment at the Battambang Provincial Referral Hospital.
More than 2,100 Cambodian migrant workers have so far returned home following the COVID-19 outbreak in Thailand's Samut Sakhon Province, Keo Vanthan, spokesperson for the General Immigration Department at the Ministry of Interior, said on Dec. 28.
On Dec. 29, Prime Minister Hun Sen announced that the community outbreak believed to have started on Nov. 28 is now over. However, he called on people to continue to be cautious as the coronavirus remains a threat.
A total of 366 cases of COVID-19 have been reported by the Ministry of Health since the start of the pandemic. Among them, three persons are currently receiving treatment, while the others have since recovered. No death has so far been attributed to the coronavirus in the country.
Related Articles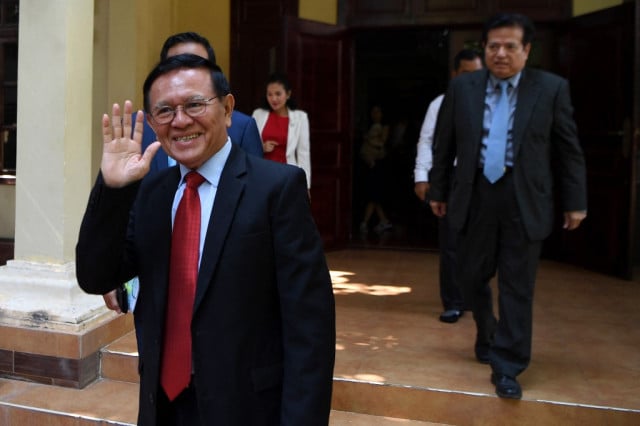 September 3, 2021 10:00 PM