Two New COVID-19 Cases Found in Relation to Community Outbreak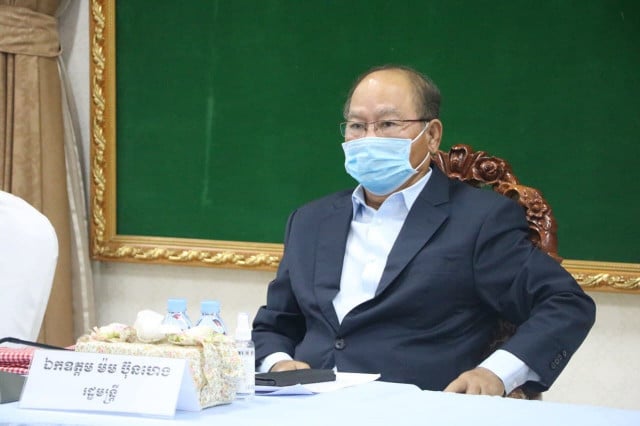 Phoung Vantha
December 7, 2020 3:25 AM
The Ministry of Health has conducted a further 533 COVID-19 tests since Dec. 5, with 32 people having contracted the virus in relation to the Nov. 28 community outbreak.
PHNOM PENH--The Ministry of Health on Dec. 7 announced a further two people have contracted COVID-19 in relation to the Nov. 28 community outbreak.
Monday's latest cases include a 22-year-old man who had direct contact with a 22-year-old employee at fashion store Pedro, and a 29-year-old woman who works at the Ministry of the Interior and visited the Boeng Keng Kang I branch of Zando, allegedly without wearing a mask.
Both are receiving treatment at Chak Angre Health Center in Phnom Penh.
According to the Ministry of Health, 11,305 people have been tested for COVID-19 in connection with the Nov. 28 community outbreak. This is just 533 tests more than the 10,772 tests that had been carried out by Dec. 5, with 32 people testing positive for the virus so far.
Meanwhile Prime Minister Hun Sen on Dec. 6 said that while he has drafted a sub-decree to place Cambodia in a state of emergency, he does not want to do it as it will adversely affect the nation's economy.
Recognizing the impact of the Nov. 28 community outbreak, Hun Sen maintained that there will be no declaration of a state of emergency as of yet. He warned against people spreading fake news about an imminent lockdown, either nationally or within Phnom Penh.
"As the head of government, I reaffirm that there will be no state of emergency and shutdown of Phnom Penh as propagandized by the ill-intended groups," he said without naming the groups he believed to be spreading such information.
He appealed to people not to panic, to join with the government to combat COVID-19 in accordance to measures set out by the Ministry of Health.
As of the morning of Dec. 7, Cambodia had reported a total of 348 cases of the COVID-19 since the start of the pandemic, with 42 people currently receiving treatment and zero deaths recorded in relation to the virus.
Related Articles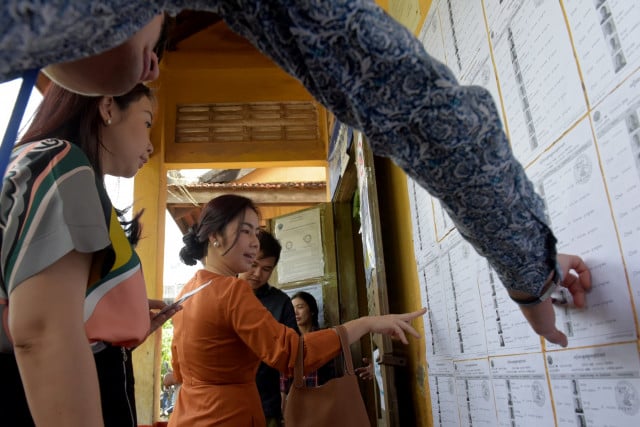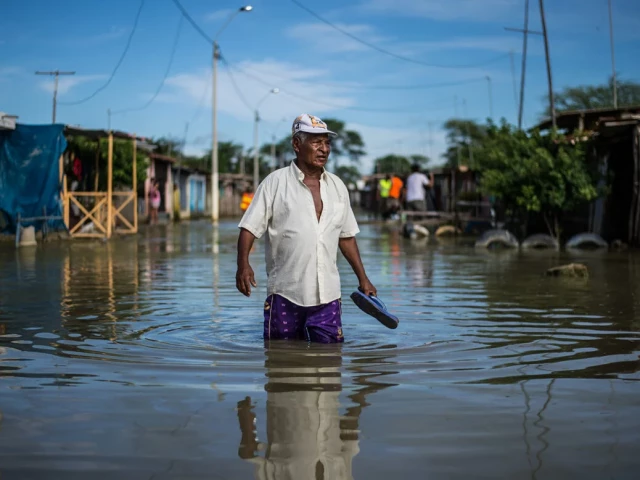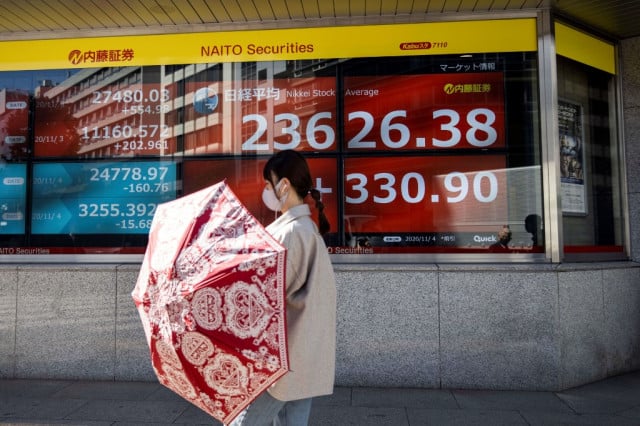 December 15, 2020 7:28 AM