Two New Imported Cases of COVID-19 Identified
Phoung Vantha
November 9, 2020 4:03 AM
The Ministry of Health confirmed that two Cambodian men returning from Japan via South Korea have tested positive for COVID-19 while Prime Minister Hun Sen and other senior officials continue to isolate.
PHNOM PENH--The Ministry of Health on Nov. 9 announced that two new cases of COVID-19 have been identified, with two Cambodian men returning from abroad testing positive for the virus after a second test during their mandatory 14-day quarantine period.
The two men traveled from Japan via South Korea and arrived in Cambodia on Oct. 26, the ministry said in a statement. One man is a 29-year-old from Kandal Province, the other is a 38-year-old resident of Takeo Province and both are now being treated at the Khmer-Soviet Friendship Hospital in Phnom Penh, the ministry added.
An additional two people aboard the same flight also tested positive for the virus on Oct. 28 and the remaining 35 passengers have so far tested negative. However, health authorities have identified seven of the passengers out of the 39 total who are classified as high-risk and remain under observation.
This comes after Hungarian Foreign Minister Péter Szijjártó tested positive for COVID-19 on Nov. 4, just one day after he met with Prime Minister Hun Sen and a range of high-ranking government officials. Hun Sen and all officials who came into contact with the Hungarian diplomat have since entered a 14-day period of self-isolation.
While more than 900 people in Cambodia have been tested in relation to Szijjártó, only one has tested positive so far—a bodyguard who had been assigned the duty of accompanying Szijjártó. Among the 900 people tested are numerous senior ministers, government officials and journalists.
Since then Cambodia has reintroduced a number of restrictions to prevent the spread of the virus. The Ministry of Education, Youth and Sports announced on Nov. 8 that public and private schools in Phnom Penh and Kandal Province will close for two weeks.
Similarly, the Ministry of Health announced on the same day that KTVs, clubs, cinemas and museums across the country will be closed indefinitely to prevent the spread of COVID-19.
Cambodia has largely been spared the rate of infections seen throughout the region and the world at large, with just 297 cases of COVID-19 reported since the pandemic began. Furthermore, only nine of those remain active cases, with all 288 other patients making full recoveries.
Related Articles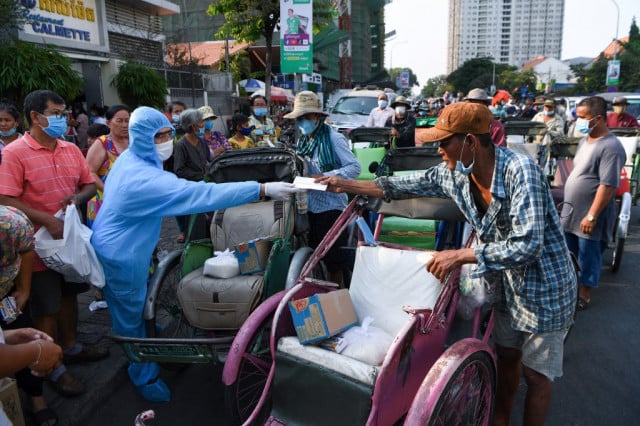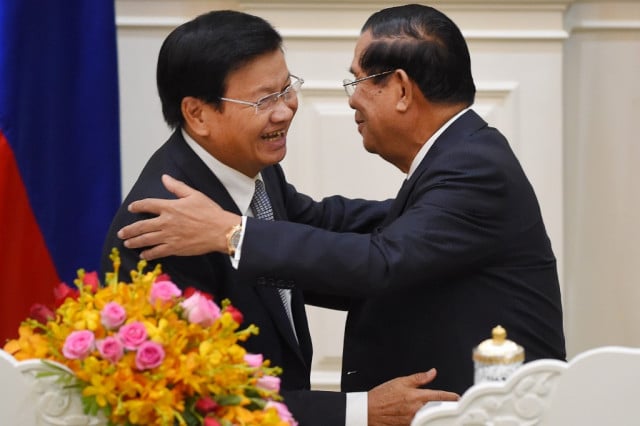 September 13, 2019 4:14 AM
November 29, 2020 5:57 AM