Tycoon Attacks Port Critics' Motives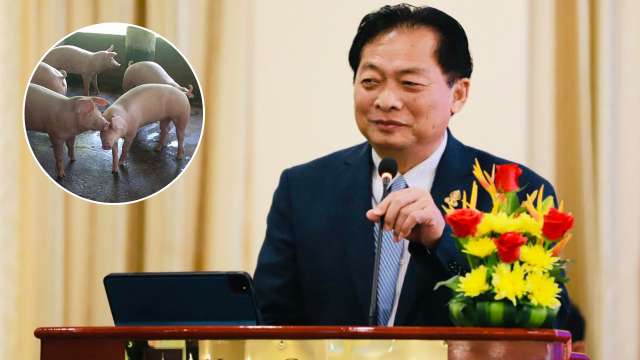 November 2, 2022 11:40 AM
PHNOM PENH – Tycoon Mong Reththy has accused those who complain about a shortage of pork of being motivated by their own wish to import pigs.

Reththy, a big investor in agriculture and animal husbandry, said reliance on imported products did not help the nation to prosper.

He advised the next generation not to want to import too much. "They should turn to strengthen their own production and processing capacity," he said at a workshop on modern technology in animal husbandry on Oct. 28.

Tan Phannara, director-general of the General Directorate of Animal Health and Production at the Ministry of Agriculture, said Cambodia did not import pigs this year.

He was strengthening measures to prevent the illegal import of frozen meat from neighboring countries.

Reththy said in an interview with RFI that pigs, possibly cheap because they were sick, were being smuggled into the country.
Related Articles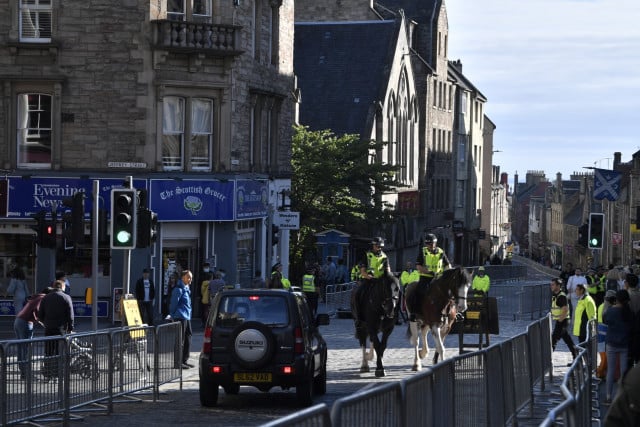 September 13, 2022 4:51 PM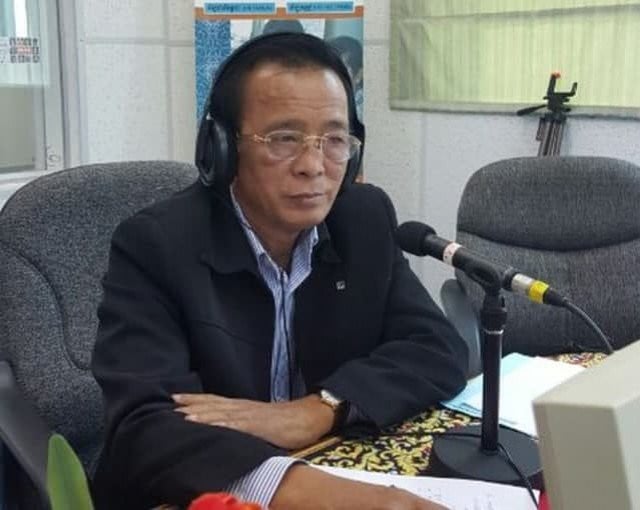 December 5, 2021 10:40 AM