Tycoon Doung Ngeap Arrested after Complaining of Corrupt Courts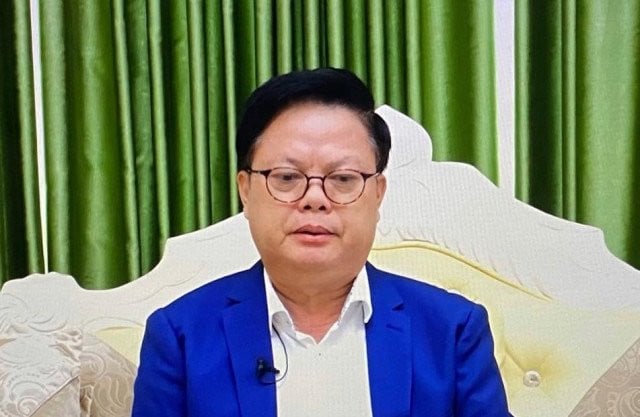 Father of infamous wife-beater Doung Chhay, Doung Ngeap was arrested on the morning of Valentine's Day on charges of fraud in relation to a land deal with Taiwanese business partners
PHNOM PENH--Three-star Police General and Tycoon Duong Ngeap was arrested on the morning of Feb. 14 on charges of fraud, just days after he had taken to Facebook in a livestream to complain of the corruption in Cambodian courts. Bail has been set at $5 million.
Police were reluctant to comment on Ngeap's arrest, but could confirm that he had been arrested this morning and sent to court immediately.
Ngeap reportedly had an argument with a Taiwanese business partner that has since reached court, which Ngeap accused of extorting money from him through summons.
The situation reached a point where Ngeap walked to Prey Sar Prison, saying that he would go to prison of his own accord so that the court would not find it so hard to summon him, adding that he'd run out of money paying the court summons.
The Phnom Penh Municipal Court issued a statement on Feb. 10 that said Ngeap has been charged with fraud and non-compliance with traded instruments after a lawsuit was filed by Chih Yu Yen and Yao Ching King, two Taiwanese businessmen.
Ngeap allegedly sold a plot of land to the two Taiwanese men for more than $7.3 million, but did not actually own the land. Upon this discovery, the Taiwanese men demanded their money back and Ngeap wrote them three cheques equivalent to the $7.3 million he owed.
However, according to the court, the cheques bounced and his debt was not cleared.
Ngeap then wrote to Taing Sunlay, president of the Phnom Penh Municipal Court, asking for forgiveness for his actions, which he wrote "had damaged the reputation of the judiciary."
Ngeap blamed his actions on family pressures, but did not go into detail. In March 2021, footage emerged of Ngeap's son, Doung Chhay, violently beating his then-wife and throwing her down the stairs. The footage, captured by Chhay's home CCTV, was shared widely on social media and saw Chhay stripped of his tycoon title while managing to escape criminal charges by briefly becoming a monk.
Related Articles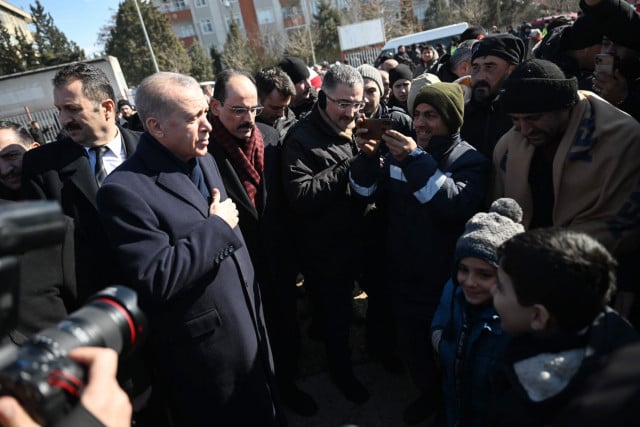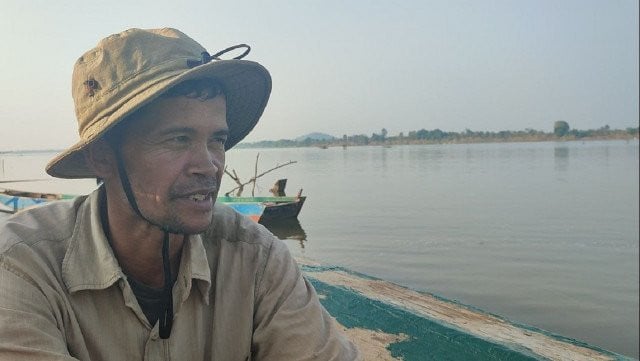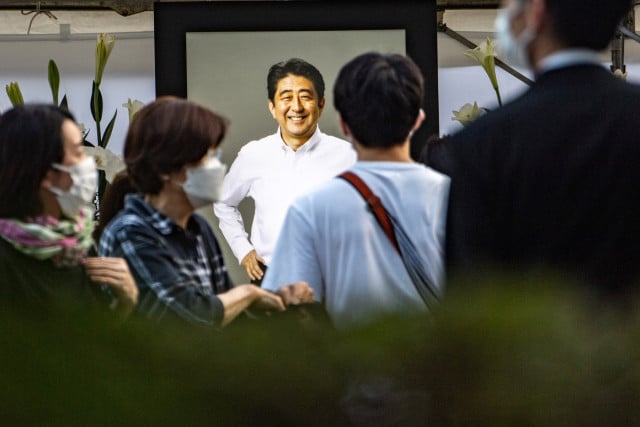 September 6, 2022 11:40 AM