UK in £5 bn defence boost to respond to Russia, China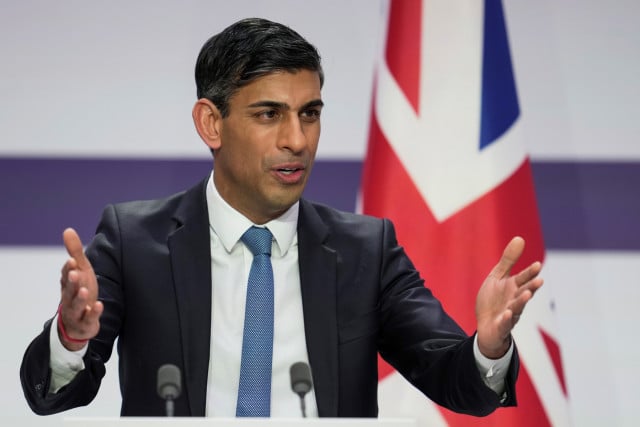 London, United Kingdom -- UK Prime Minister Rishi Sunak on Sunday announced a £5 billion investment in defence as part of a review aimed at responding to emerging geopolitical threats from Russia and China.
The investment comes after Sunak's defence minister Ben Wallace warned in January that the British armed forces were "hollowed out and underfunded".
The investment, part of the 2023 Integrated Review Refresh (IR23), will help to replenish ammunition stocks, modernise the UK's nuclear enterprise and fund the next phase of the AUKUS submarine programme, a statement from the Prime Minister's office said.
"As the world becomes more volatile and competition between states becomes more intense, the UK must be ready to stand our ground," Sunak said.
"By investing in our armed forces for the long-term, we will be ready for the challenges of today and of the future."
The IR23 also aims to increase defence spending to 2.5 percent of GDP in the longer term.
The review was commissioned to respond to emerging geopolitical threats, "from Russia's illegal invasion of Ukraine" to China's "economic coercion" and increased competition between states.
Other measures include creating a new National Protective Security Authority, establishing an Economic Deterrence Initiative, doubling funding for a government-wide China Capabilities programme and setting up a new Integrated Security Fund worth £1 billion ($1.2 billion).
"We have seen all too clearly in the last year how global crises impact us at home, with Russia's appalling invasion of Ukraine driving up energy and food prices," Sunak said.
"We will fortify our national defences, from economic security to technology supply chains and intelligence expertise, to ensure we are never again vulnerable to the actions of a hostile power."
© Agence France-Presse
Related Articles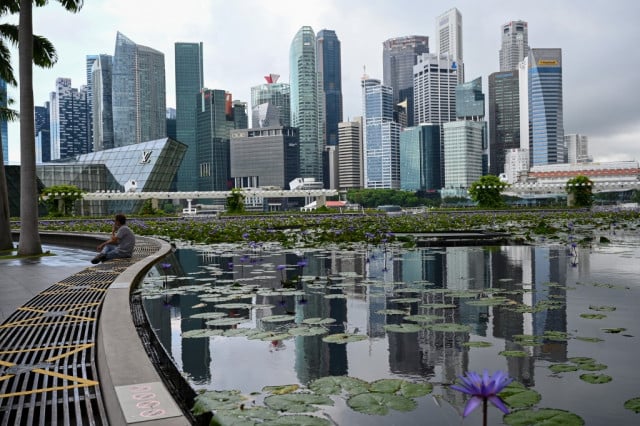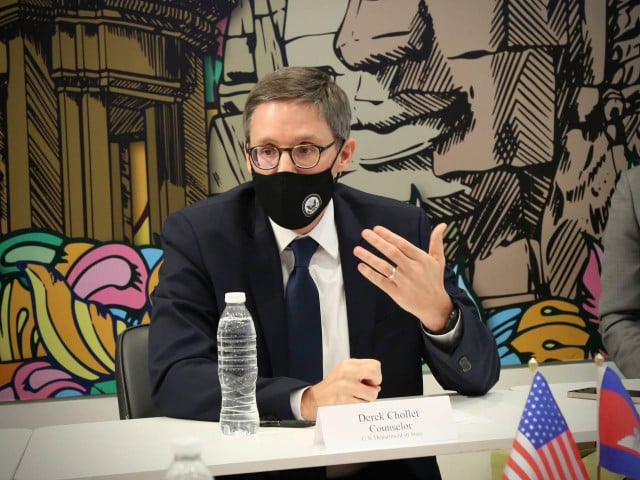 December 10, 2021 9:14 PM