UK Praises Cambodia's 2050 Carbon Neutrality Strategy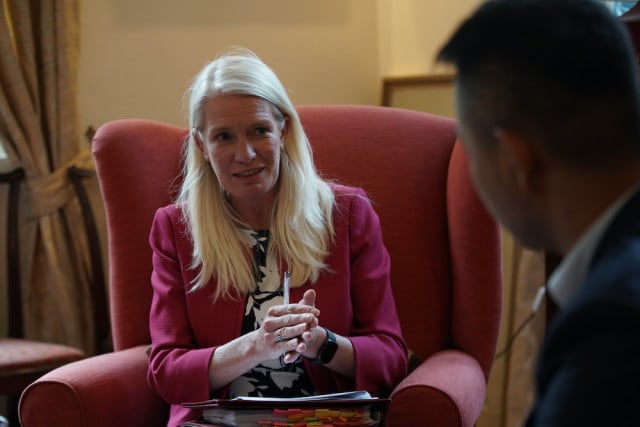 Britain provides funds to monitor progress
PHNOM PENH--British Minister of State for Asia Amanda Milling has praised Cambodia for adopting a long-term strategy on carbon neutrality by 2050, pledging that the United Kingdom will continue to support the country's climate efforts.
"We are very pleased that Cambodia submitted their ambitious plan on 2050 carbon neutrality and is partnering with the government to fund this," Milling said in an interview with Cambodianess on Monday.
Cambodia submitted its long-term strategy to achieve carbon neutrality on Dec. 30 to the United Nations Framework Convention on Climate Change (UNFCCC), becoming the third least developed country to set such an ambitious plan.
The submission came a year after the country presented its updated Nationally Determined Contribution to the UNFCCC in December 2020.
According to Ministry of Environment, the strategy focuses on three key steps: implementing REDD+ forest protection schemes that allow the government to sell carbon credits in return for not logging forests; reducing emissions from the energy and transport sectors; and bringing Cambodia's energy efficiency up to best practices, particularly in agriculture, industry and waste management.
The UK will provide funding to support the ministry to monitor the policy's progress.
Milling paid a two-day visit to Cambodia on Jan. 10 and 11 during which she met Environment Minister Say Samal to discuss opportunities related to clean energy as well as the climate crisis and progress both sides made at the 26th UN Climate Conference (COP26) in Glasgow last November.
However, at COP26, Cambodia was not among more than 120 countries to endorse a declaration on Forests and Land Use, paving the way for a restoration of the "lungs of the world" by 2030.
Asked if the UK would keep trying to persuade Cambodia to sign up for the declaration, Milling said the UK will continue to support and encourage Cambodia.
"The one thing I would say about the COP26 is the beginning of our presidency, so we are absolutely looking to encourage Cambodia to sign up to the declarations, particularly the declaration on forests and land use," she said.
She said the UK also continued to support Cambodia's efforts to address environmental challenges through programs such as Biodiverse Landscapes Fund and the Adaptation Fund.
"The COP26 was the opportunity for those countries to come forward to make that declaration and commitments, but also it was clear that rich countries also need to provide financial support for the adaption and resilience required to deliver the declarations too," Milling said.
Related Articles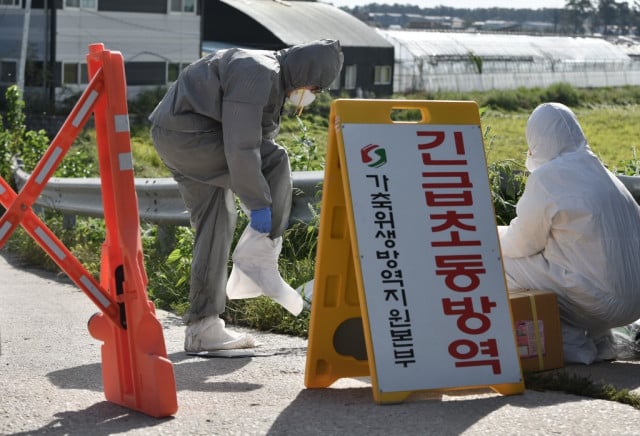 September 24, 2019 3:00 AM