UK Scholarships Open for Cambodian Applications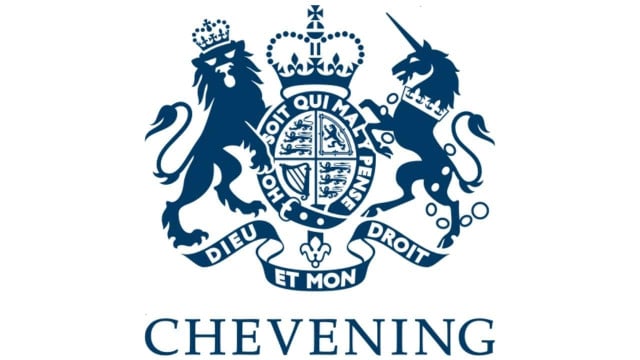 Chevening scheme offers a year's study in Britain
PHNOM PENH--UK government-funded Chevening scholarships have officially opened for applications and Cambodians are encouraged to apply, British Ambassador to Cambodia Tina Redshaw says.
"Today I am delighted to be able to announce the Chevening applications for 2022-2023 are open," Redshaw said.
The scholarships support study at UK universities – mostly for one-year master's degrees – for individuals with demonstrable potential to become future leaders, decision-makers or policy makers to develop academically and professionally, she added.
"If you have what it takes to be a Chevening scholar, I would really encourage you to submit your application before November 2," Redshaw said.
She said the program offers more than academic experience. It lets people have an immersive experience in UK culture while being able to establish relations with incredible people from around the world.
"Our alumni network is full of dynamic influencers who have shared the same experience that you will," she added.
"They can offer encouragement, mentorship, advice, and contacts. When you return home after your studies you should feel well equipped to start making a real difference professionally or socially."
Beginning in 1983, Chevening has developed into a prestigious international awards scheme that has supported more than 50,000 scholars from over 160 countries and territories. Of these, 184 have been Cambodian.
For more information, see: Chevening official website
Related Articles