UK Wants Stronger Partnership with Cambodia over Climate Action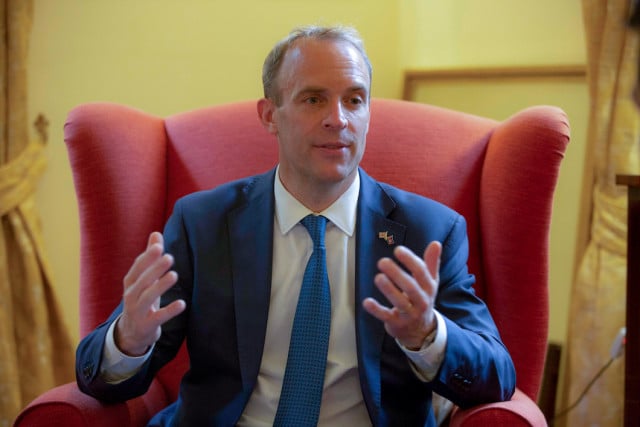 British minister pledges more finance for clean energy
PHNOM PENH--British Foreign Secretary Dominic Raab says the UK is not seeking to lecture but to support Cambodia in boosting climate action while pledging to stimulate more international climate finance as it prepares to host a major climate conference in October.
During an exclusive interview with Cambodianess on June 23, Raab indicated that his official visit included exploring a partnership with Cambodia in pushing forward more climate ambitions.
The UK will host the 26th United Nations Climate Change Conference of the Parties (COP26) in Glasgow from October 31 to November 12.

"We really want to have a partnership," Raab said. "It is great that Prime Minister Hun Sen will join us for the COP 26. He will be very welcome and we will be making a very big impact."
Asked what more the UK as the chair wants Cambodia to do in terms of raising climate ambitions, Raab said the UK wants collective action among all countries including Cambodia.
"We want the UN climate change conference to be a success, and that means bringing other countries together. We are not here to lecturer or hector," he said.
Raab, the first British foreign minister to visit Cambodia in 30 years, said he had a discussion with Cambodian Environment Minister Say Samal in which he tried to understand the needs of Cambodia and the climate actions it would take so that the UK can provide support.

"We are looking at all transitions that Cambodia is making, the opportunities for renewable technology in growth in solar but also wind and saying how can we support that," he said.
"However, I didn't come here with a specific view of what Cambodia should do, but I want to look at the reform that the government is pushing and we can support that."
Raab said he also discussed with the Cambodian minister setting out a specific timeframe for Cambodia to achieve net zero emissions and enhance its ambitions through the Nationally Determined Contributions (NDC), each country's action plan to reduce greenhouse gases.
On December 12, Hun Sen told the Climate Ambition Summit that Cambodia would this year unveil a strategy to achieve carbon neutrality. However, it is unclear when the government hopes to achieve this.
UK promises to galvanize more international climate finance
Raab said he understood the desperate needs for finance for developing countries such as Cambodia to move forward and achieve their goals.
Therefore, he said the UK was committed to mobilizing finances so that poor countries would have easier access to funds.
"For developing countries, we are very conscious about the need for international climate finance to support those efforts, which is why we are doubling our spending on international climate finance and are galvanizing other countries to double theirs," Raab said.
"I think those two key things – the ambition of climate targets coupled with international climate finance – probably are the most important things."
Climate finance is seen as one of the most contentious topics for the UK's COP26 chairmanship as many developing countries are demanding the UK do more to push rich countries to honor their pledge to reach a 100-billion-dollar climate target under the Paris Climate Agreement.
In the recent G7 summit in the UK, leaders also promised to mobilize $100 billion per year from public and private sources through to 2025.
Raab said the UK has already been providing significant support through the Association of the Southeast Asian Nations (ASEAN) to promote the shift to clean energy and research on the topic.
Britain had been providing science funding that will go with the existing cooperation efforts with ASEAN but it will be expanded.
"One of the things we will be looking at is clean energy and the tangible examples of the way we can support it," he said
Related Articles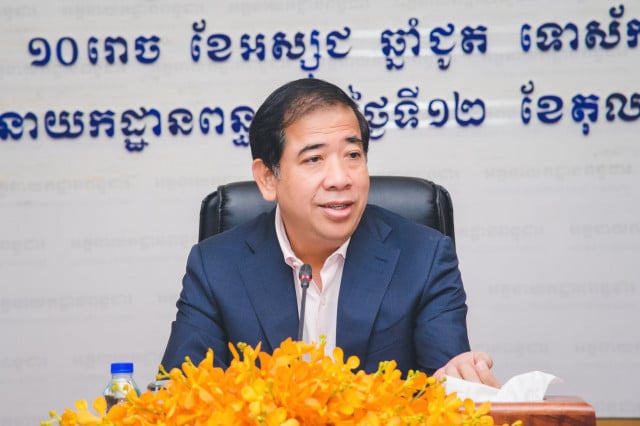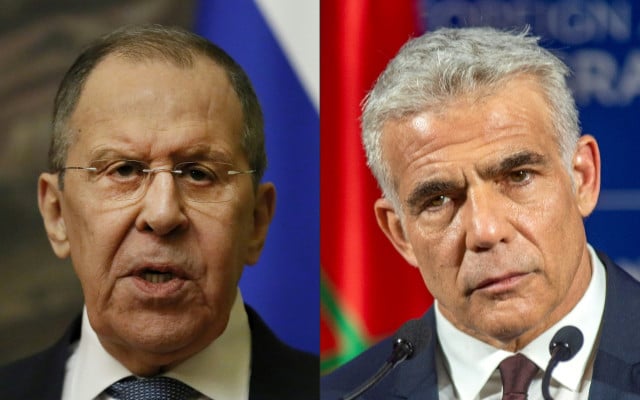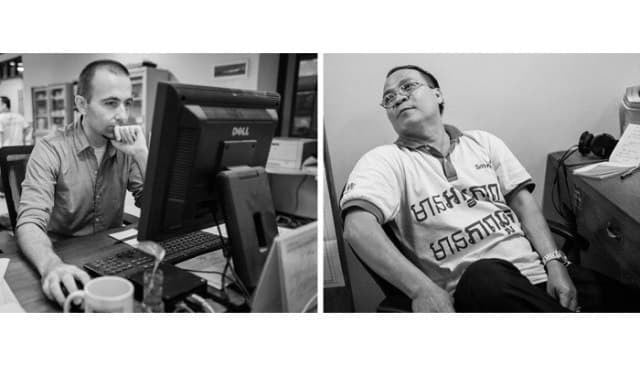 February 25, 2021 11:24 AM