Ukraine criticises slow Western action on frozen assets, intl court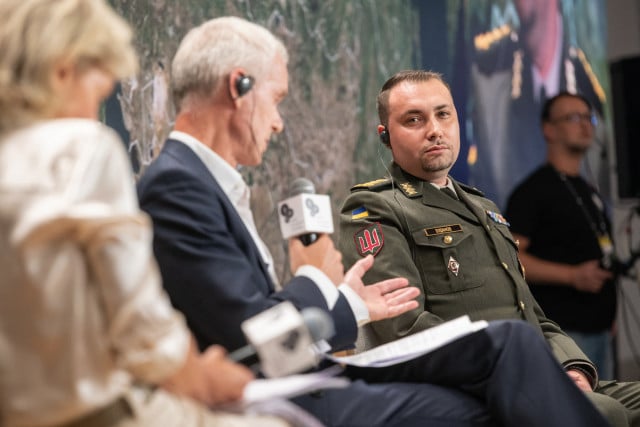 September 10, 2023 11:00 AM
Kyiv, Ukraine - Ukraine's top diplomat Dmytro Kuleba has condemned the lack of progress on the creation of a tribunal to prosecute Russian leaders and on the transfer of frozen assets, in comments released Saturday.
"Unfortunately, we are in a kind of deadlock on both because we have divisions on the first issue and there is clearly a lack of will on the second issue," Kuleba said in an embargoed speech given on Friday.
Kuleba said the G7 group "stands firmly" in favour of a hybrid tribunal based on Ukrainian legislation.
This would not allow for the immunity of Russian President Vladimir Putin, Prime Minister Mikhail Mishustin or Foreign Minister Sergei Lavrov to be stripped -- an unacceptable option for Kyiv.
"It's impossible to explain to Ukrainians that we could have a tribunal without Putin on the defendent's bench," said Ukraine's Prosecutor General Andriy Kostin.
Instead, Ukrainian officials are arguing for an international court resembling the post-WWII Nuremberg tribunal.
Kyiv is also pushing for Russian assets to be transferred to Ukraine, to help with the reconstruction of the country.
Since Moscow's invasion, Western sanctions have led to the freezing of some 300 billion euros of Central Bank of Russia foreign exchange reserves around the world.
"After a year and a half, I'm still hearing from Europe and America: we are working on it," Kuleba said.
"There is a lack of will to come to a conclusion. So we have to change that."
ant-brw/pvh
© Agence France-Presse
Related Articles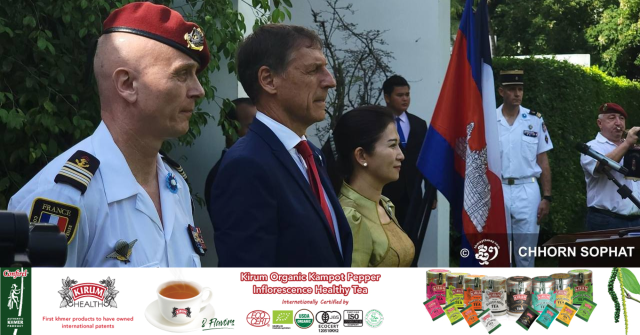 November 11, 2023 7:00 PM