Ukraine Joins ASEAN Friendship Circle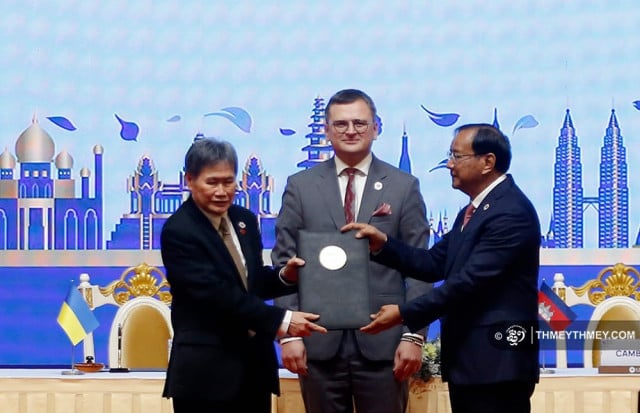 November 10, 2022 1:02 PM
PHNOM PENH -- Ukraine has become the 50th member of the Treaty of Amity and Cooperation in Southeast Asia (TAC) and the seventh country to join the TAC during Cambodia's tenure.
Ukrainian Foreign Minister Dmytro Kuleba signed the membership document on Nov. 10 at the 40th and 41st ASEAN Summits hosted by Cambodia.
Qatar, Greece, Denmark, the Netherlands, the United Arab Emirates and Oman signed the treaty during the 55th ASEAN Foreign Ministers' Meeting in August.
Kung Phoak, Secretary of State at the Ministry of Foreign Affairs and summit spokesman, said it was a matter of pride that Cambodia hosted ASEAN which had received so many new members and welcomed countries that want to be treaty partners.
"This is a great achievement for Cambodia. It means that in a year we can get up to seven partners in this treaty is not very common." Kong Phok said.
Issues such as Myanmar, the South China Sea, the war in Ukraine and post-COVID-19 recovery are expected to be major topics at the ASEAN Summit and related meetings in Phnom Penh.
Related Articles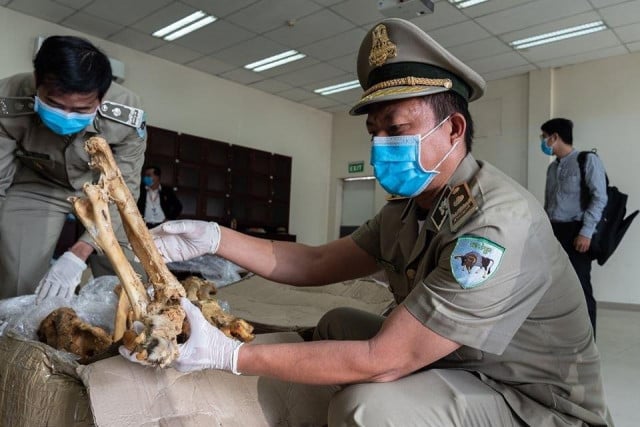 September 2, 2021 8:00 PM