Ukraine Support Vote Boosts Cambodia-Western Ties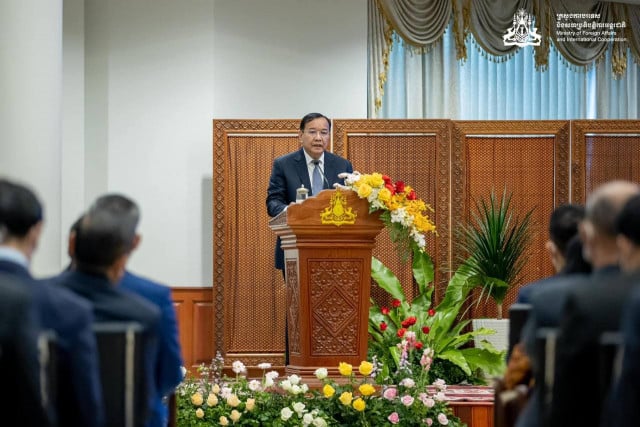 PHNOM PENH – Cambodia has seen a boost in its relationships with Western countries after its vote in favor of UN General Assembly resolutions condemning Russia's invasion of Ukraine, says a senior foreign affair official.
Cambodia has voted four times in support of resolutions condemning the Russian war of aggression.
"Cambodia's firm stance in supporting the purpose and the principles of the UN Charter about the Ukraine war has altered the relationships between Cambodia and the Western country, including the USA," Ouch Borith, Standing Secretary of State of Foreign Affairs and International Cooperation said.
"This shows adherence to an independent foreign policy based on international law," he said at the opening ceremony of the 2022 work results and 2023 work direction of the Ministry of Foreign Affairs on March 1.
In his summarized report, Borith said the presence of US President Joe Biden and Secretary of State Antony Blinken during the Cambodia-chaired ASEAN Summit and Related Meetings last November is a solid example of the Cambodia-Western relationship boost.
He added that PM Hun Sen also had a first dinner visit at the US Embassy in Phnom Penh since the two countries established ties in 1950. The PM was invited by French President Emmanuel Macron to the Elysee Palace when visited the country last December.
Cambodia also co-hosted the ASEAN-EU Commemorative Summit with the President of the European Council in Brussels last December, meeting European officials such as German Chancellor Olaf Scholz, Dutch Premier Mark Rutte and Finish Prime Minister Sanna Marin.
At the same time, the Foreign Ministry has strived to diversify its relations with other countries in Asia, Oceania, Central and South Europe, and Central and Latin America.
Last month, German President Frank-Walter Steinmeier paid a three-day official visit to Cambodia.
Cambodian pledges independence
In the last five years, the world has evolved into a global, multi and complicated international system, quickly altering the international system for the Asia-Pacific and the world, Foreign Affairs Minister Prak Sokhonn pointed out during the opening ceremony.
This change stemmed from the competition between the superpowers of the US and China, causing a difficult situation for small and medium countries, he said.
"Our first discussed topic will focus on the impact of these geopolitical changes on Cambodia," Sokhonn said, adding that strategies, principles and the country's stance amid the tension will be in focus to ensure the core interests of Cambodia.
Ouch Borith said uncertain geopolitical changes can cause issues such as the competition between the superpowers, the protracted Russia-Ukraine war, the threats of nuclear weapons, inflation and the economic downturn to boil over.
"Amidst these dangerous circumstances, Cambodia will strictly adhere to the independent foreign policy based on international law," he said.
"We are committed to maintaining the national interest, meaning protecting sovereignty, territorial integrity and independence."
Related Articles
December 22, 2022 2:02 PM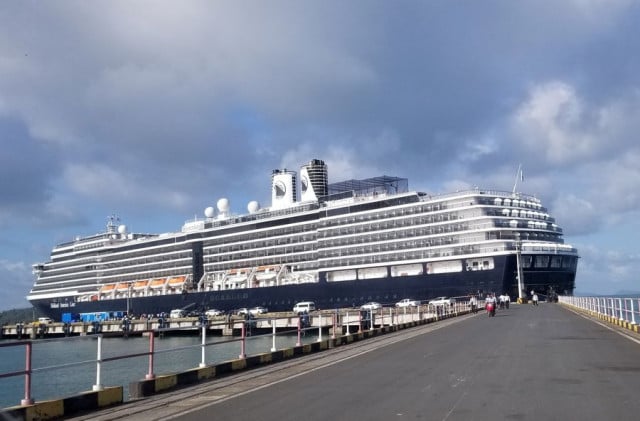 February 18, 2020 7:21 AM