UN chief calls for attention to nuclear, cyberspace security amid pandemic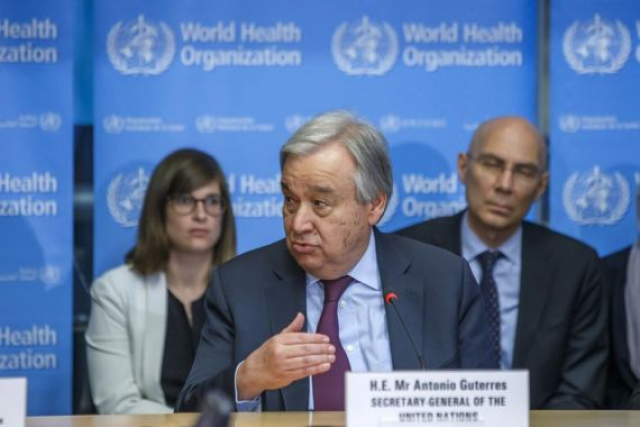 Xinhua
May 29, 2020 5:01 AM
UNITED NATIONS -- United Nations Secretary-General Antonio Guterres on Thursday said that attention should be given to increasing risk of nuclear proliferation and the lawlessness of cyberspace, while the international community has been fighting the COVID-19 pandemic.
"Our world is afflicted by enormous fragilities: weak health systems; runaway climate change; unsustainable levels of inequality. We see other signs of this fragility everywhere, from the increasing risk of nuclear proliferation to the lawlessness of cyberspace," Guterres said at a virtual press conference on High-level Event on Financing for Development in the Era of COVID-19 and Beyond.
"Ignoring these warning signs is senseless arrogance. Existential threats demand humility, unity and solidarity," the UN chief noted.
"We cannot contemplate a return to the same failed priorities and systems. We must invest in a sustainable and inclusive recovery," he added.
The secretary-general said that he was encouraged to see 50 heads of state and government, the leaders of the International Monetary Fund, the World Bank, the Institute for International Finance, the Organization for Economic Co-operation and Development, the special envoys of the United Nations and the African Union and others - "the largest gathering of leaders since the pandemic began - coming together around joint solutions to the crisis caused by the pandemic."
The UN chief noted that "this pandemic is reminding us that the important things in life require investment - in people; in physical and mental wellbeing; in protecting our environment and in combating inequalities, including gender inequality."
"The 2030 Agenda for Sustainable Development and the Paris Agreement on climate change address precisely the failures that are being exposed and exploited by COVID-19," Guterres said.
Convened by Canadian Prime Minister Justin Trudeau, Jamaican Prime Minister Andrew Holness, and the UN chief, the virtual event aims to advance concrete solutions to the development emergency caused by the COVID-19 pandemic.
Related Articles
November 5, 2021 12:48 PM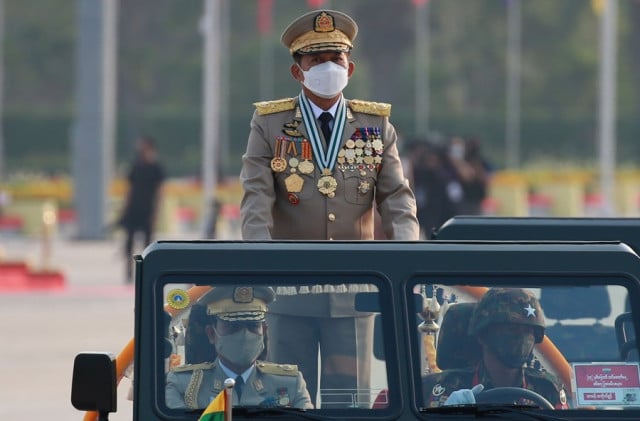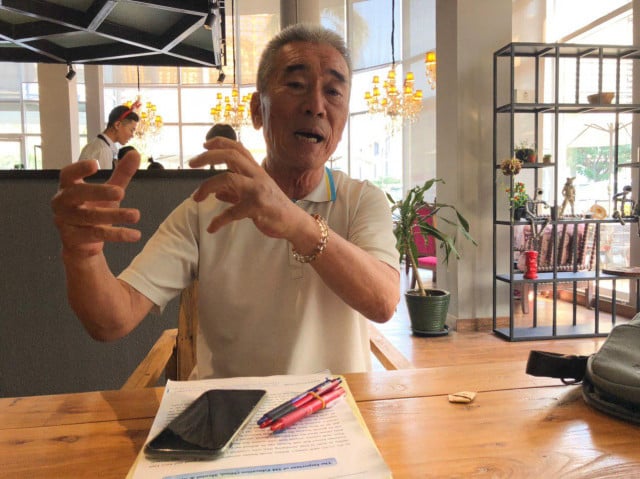 December 28, 2019 5:53 AM